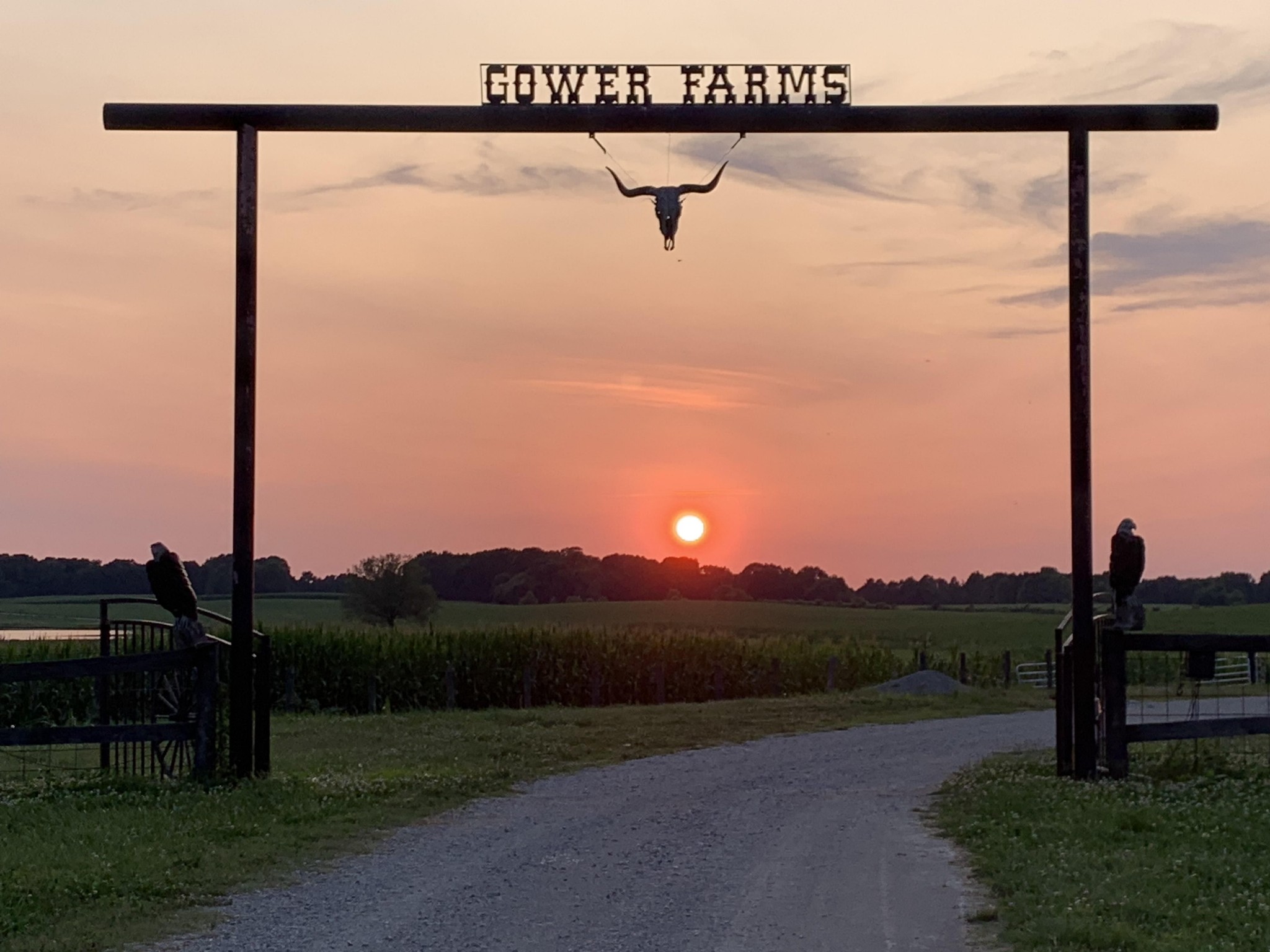 Gower Farms Entrance to nearly 990 acres!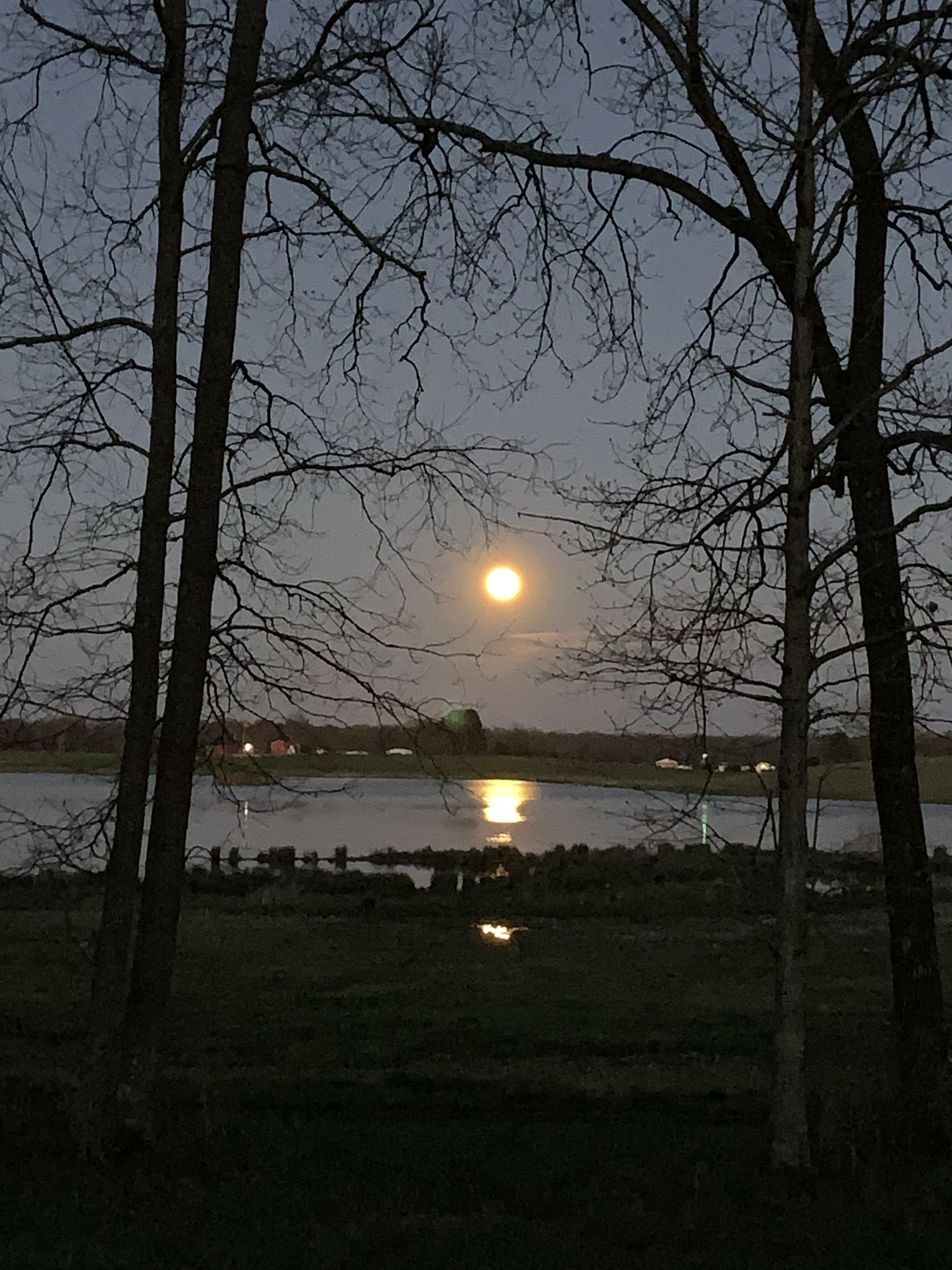 20 acre Spring Fed Stocked Lake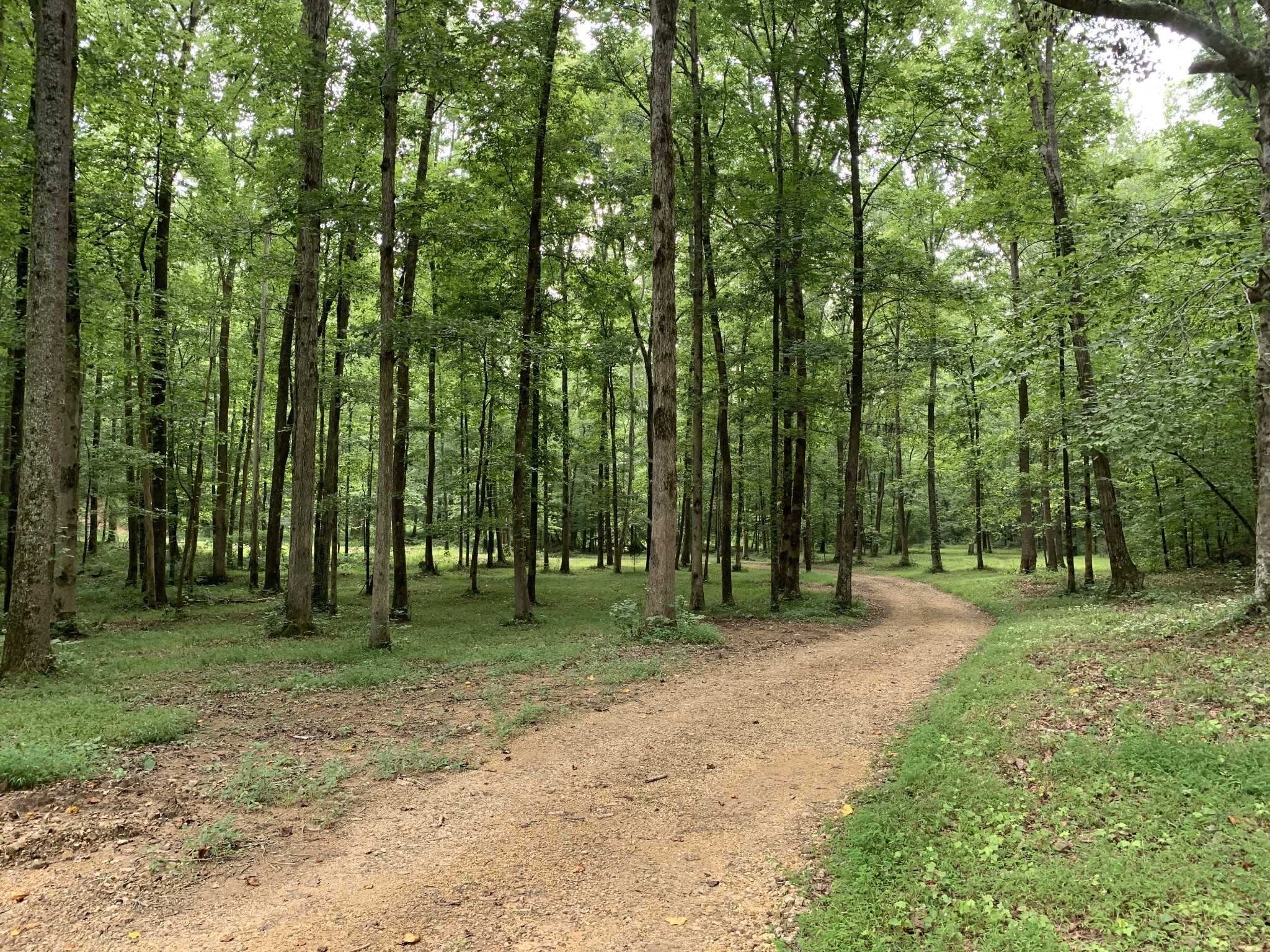 18 Miles of Trails ATV/Horse/Riding Trails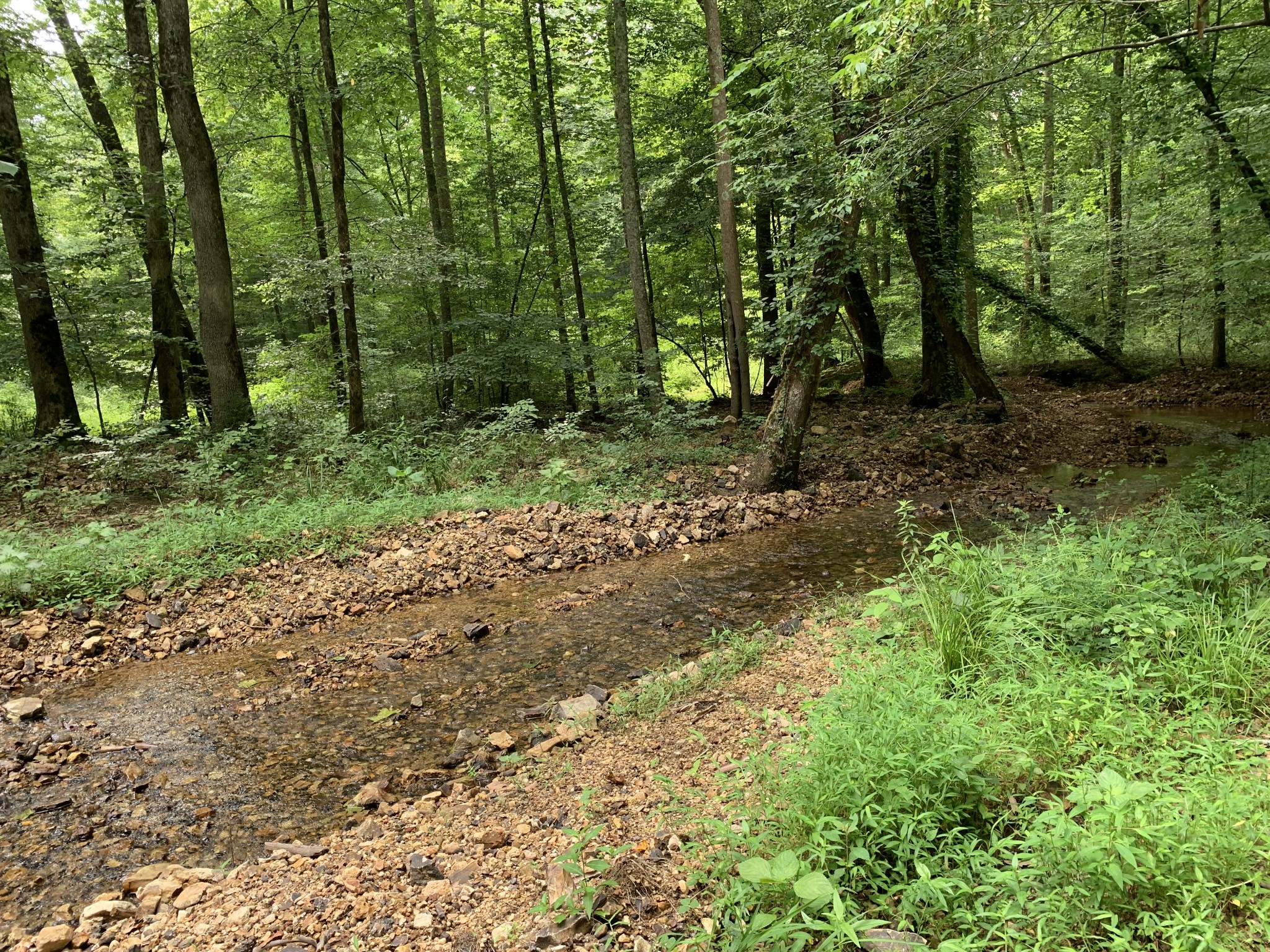 Creeks on the property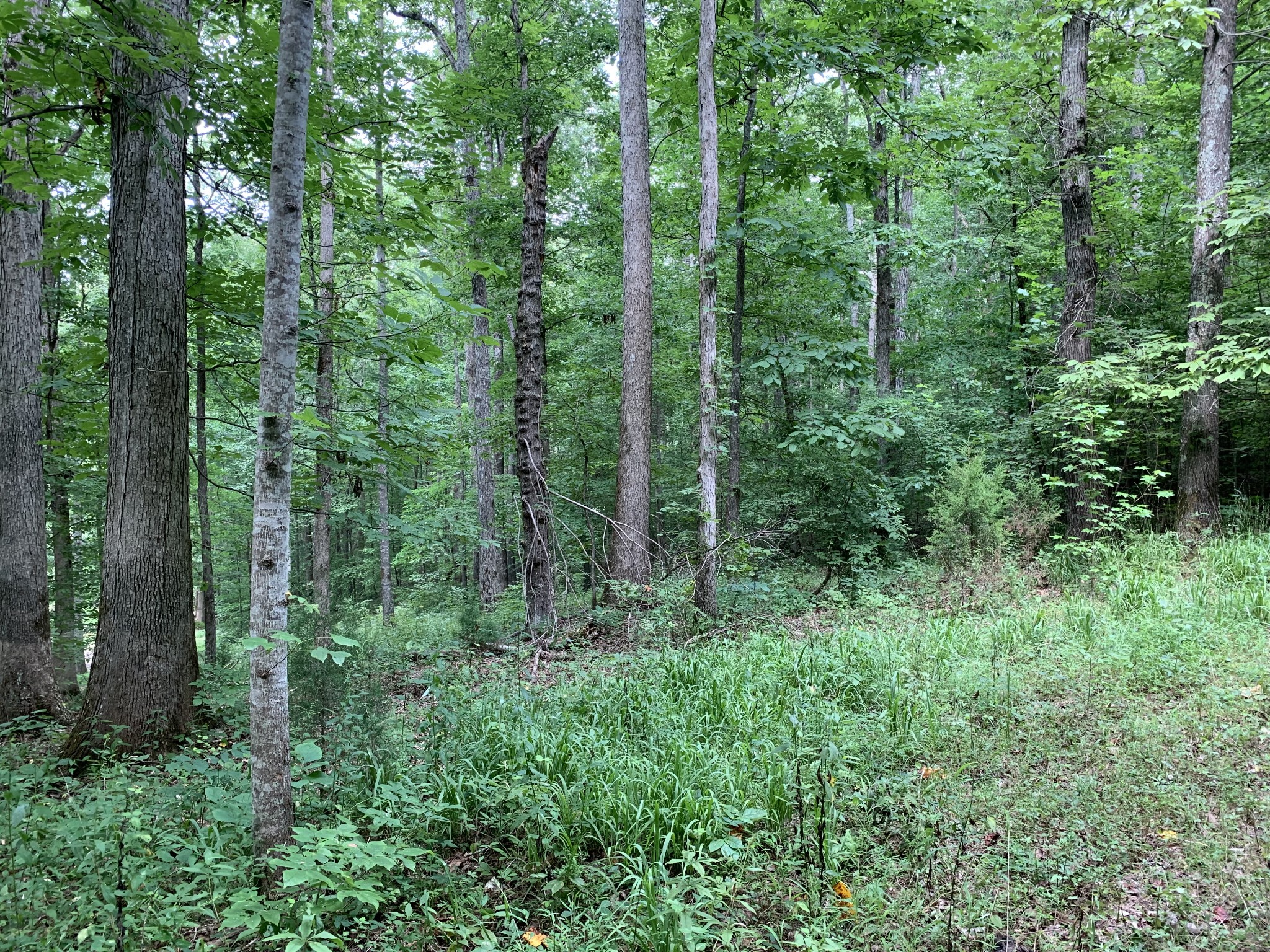 Hardwood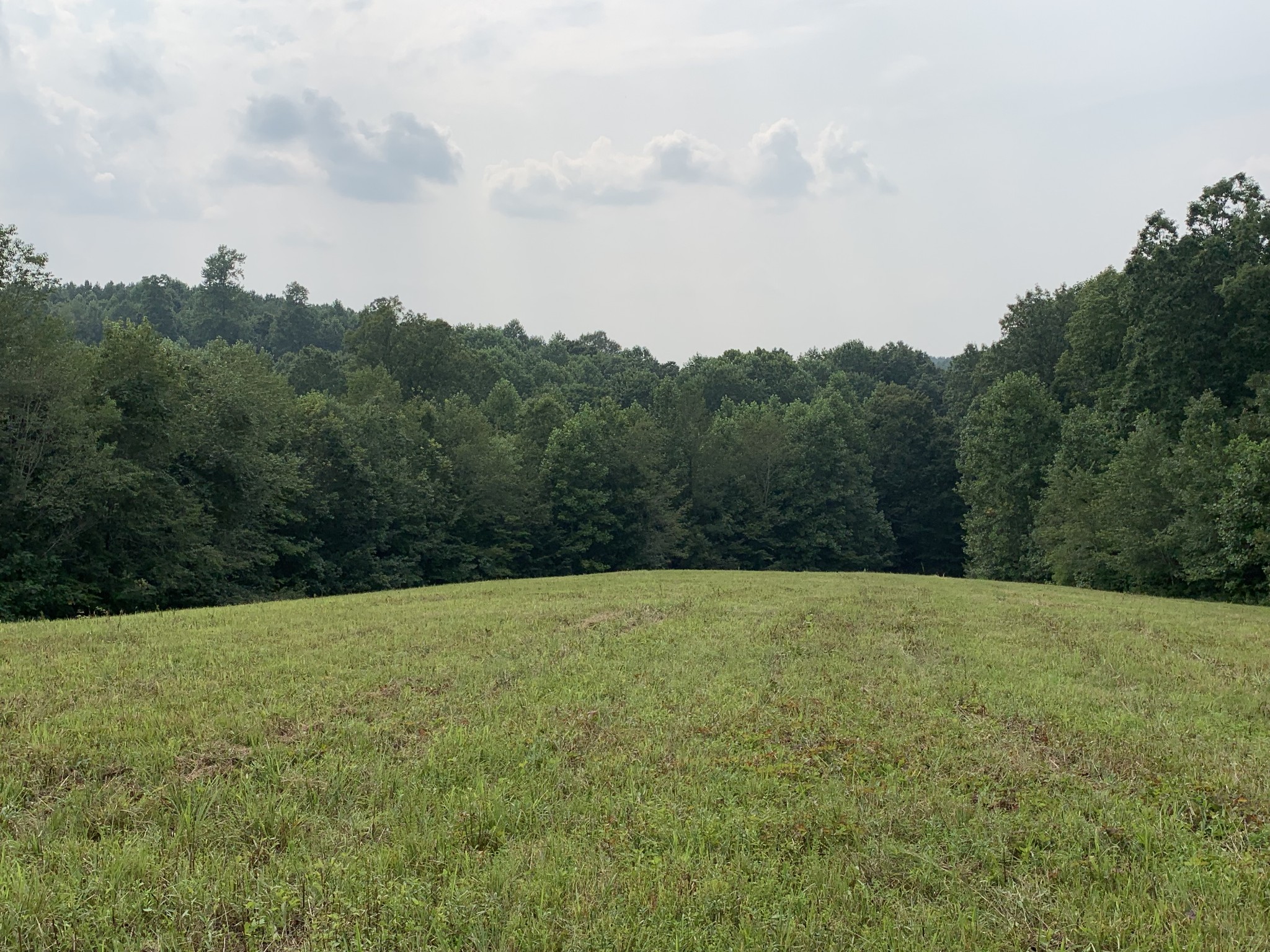 One of the four nesting areas for Turkey/Deer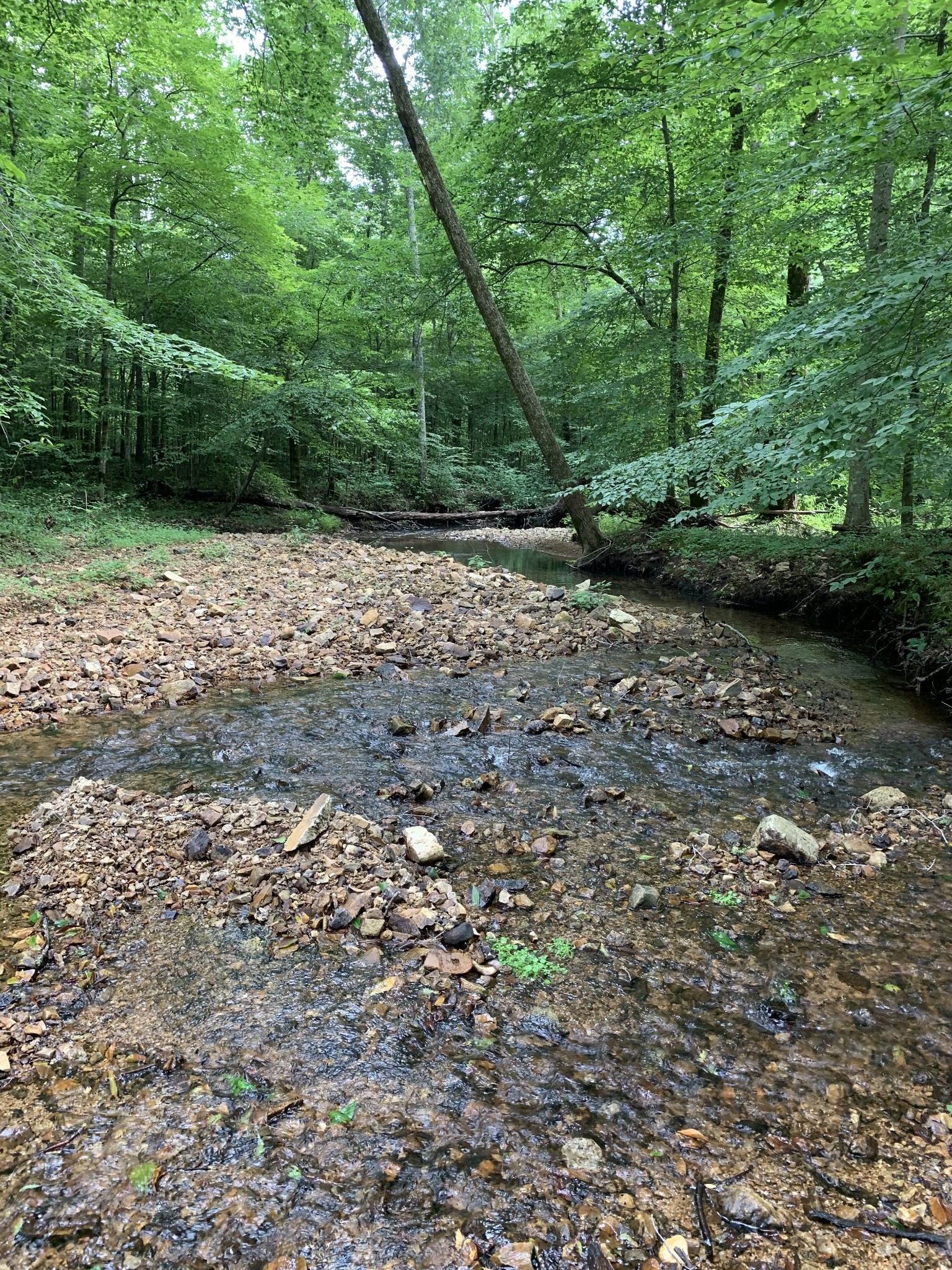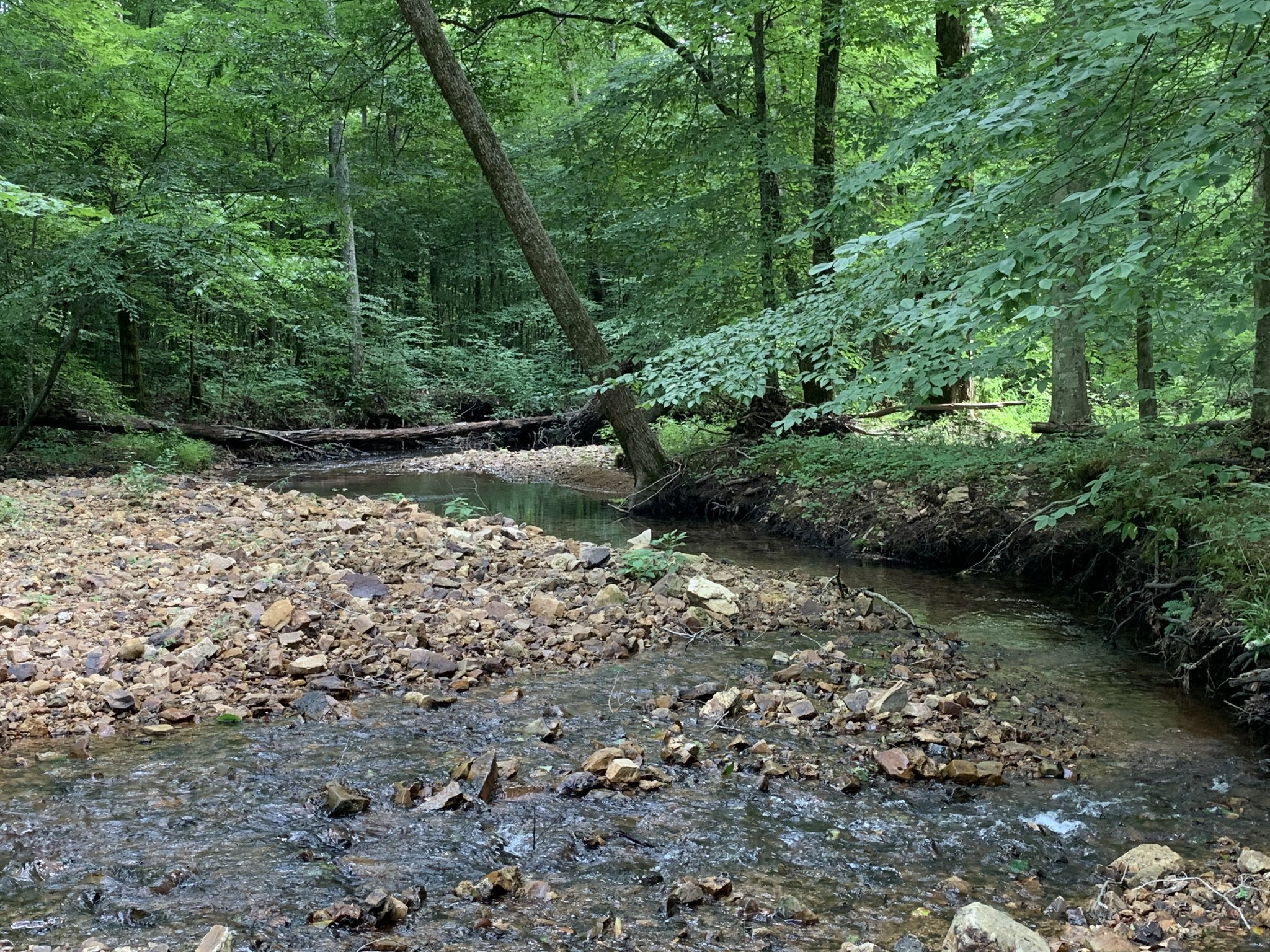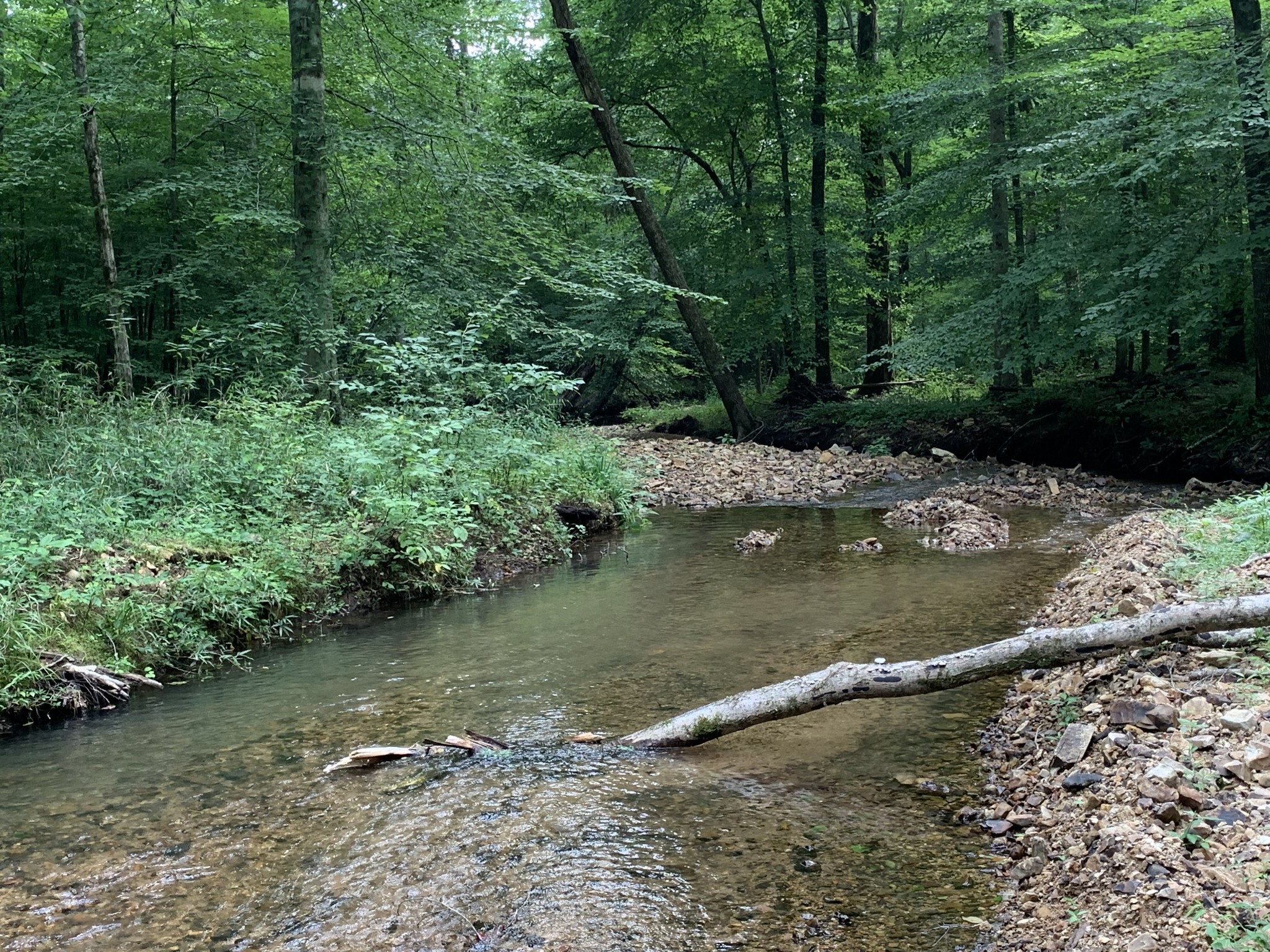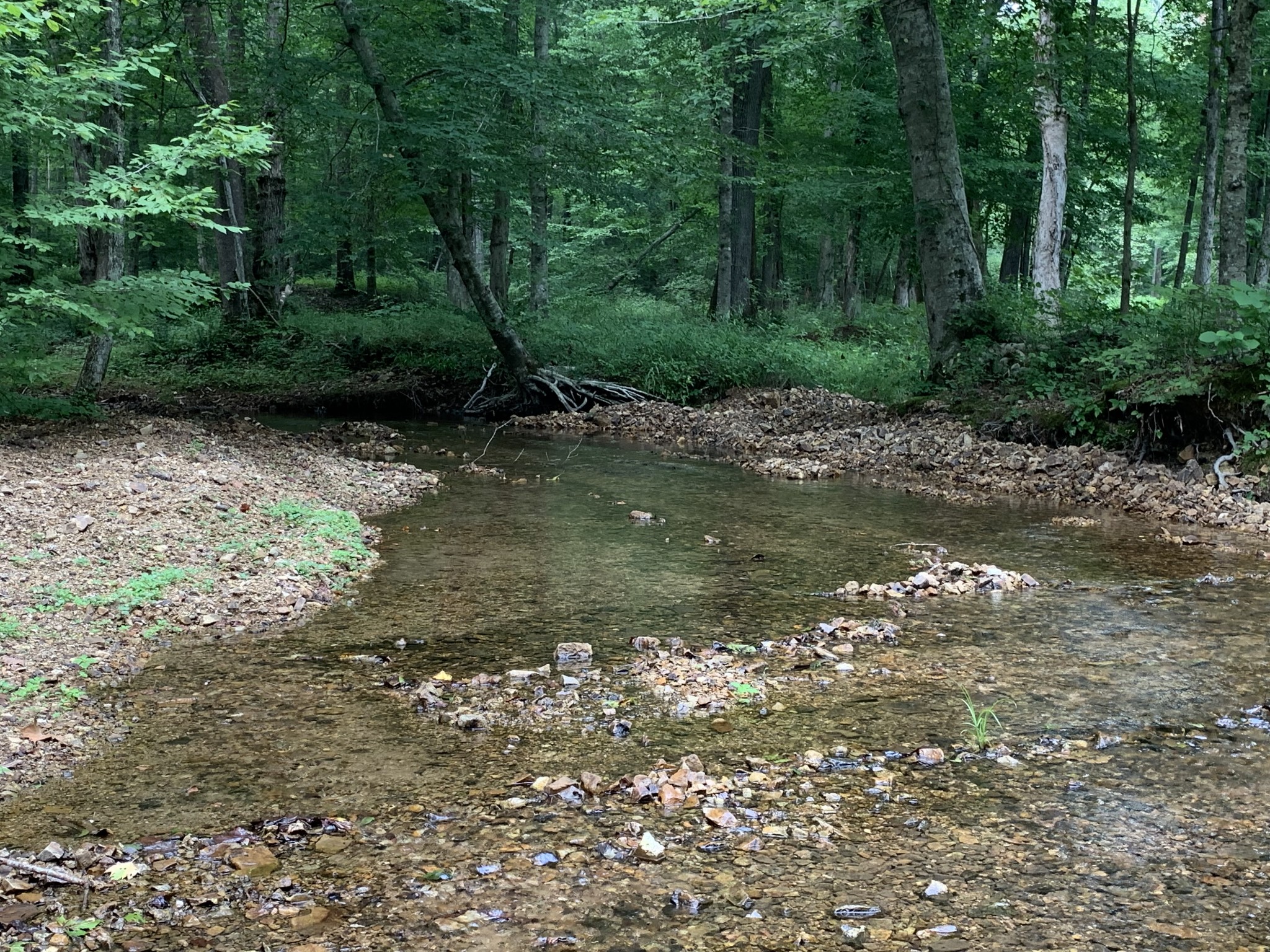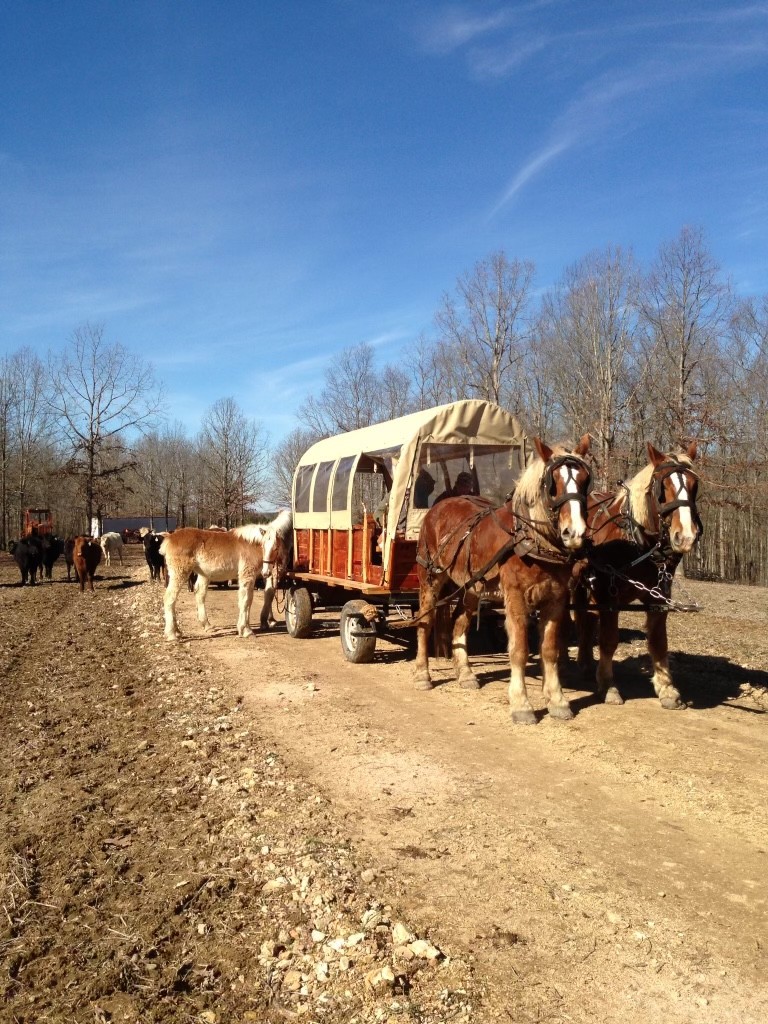 This Farm has endless possibilities! Great horse riding trails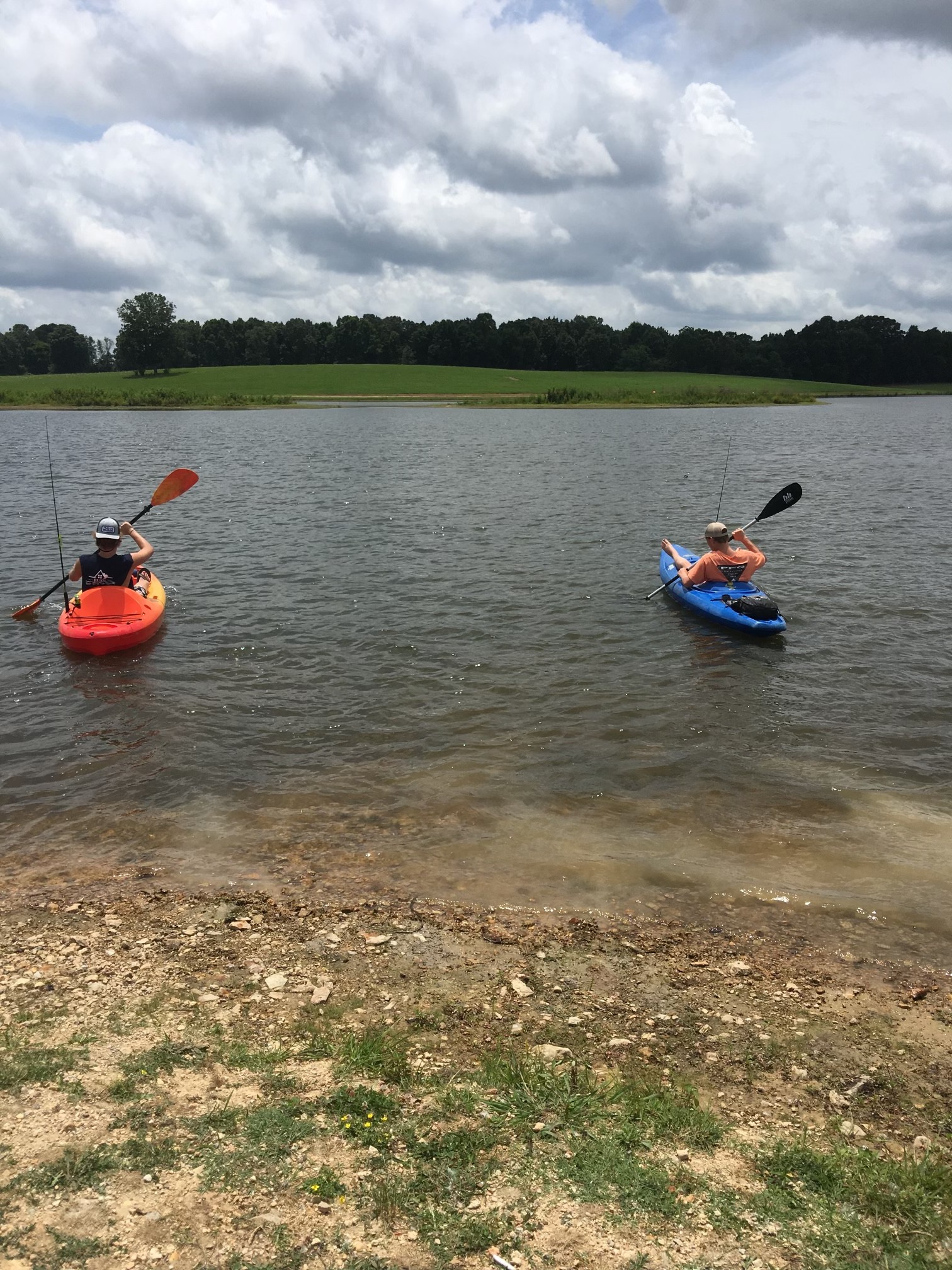 RECREATION all over this farm!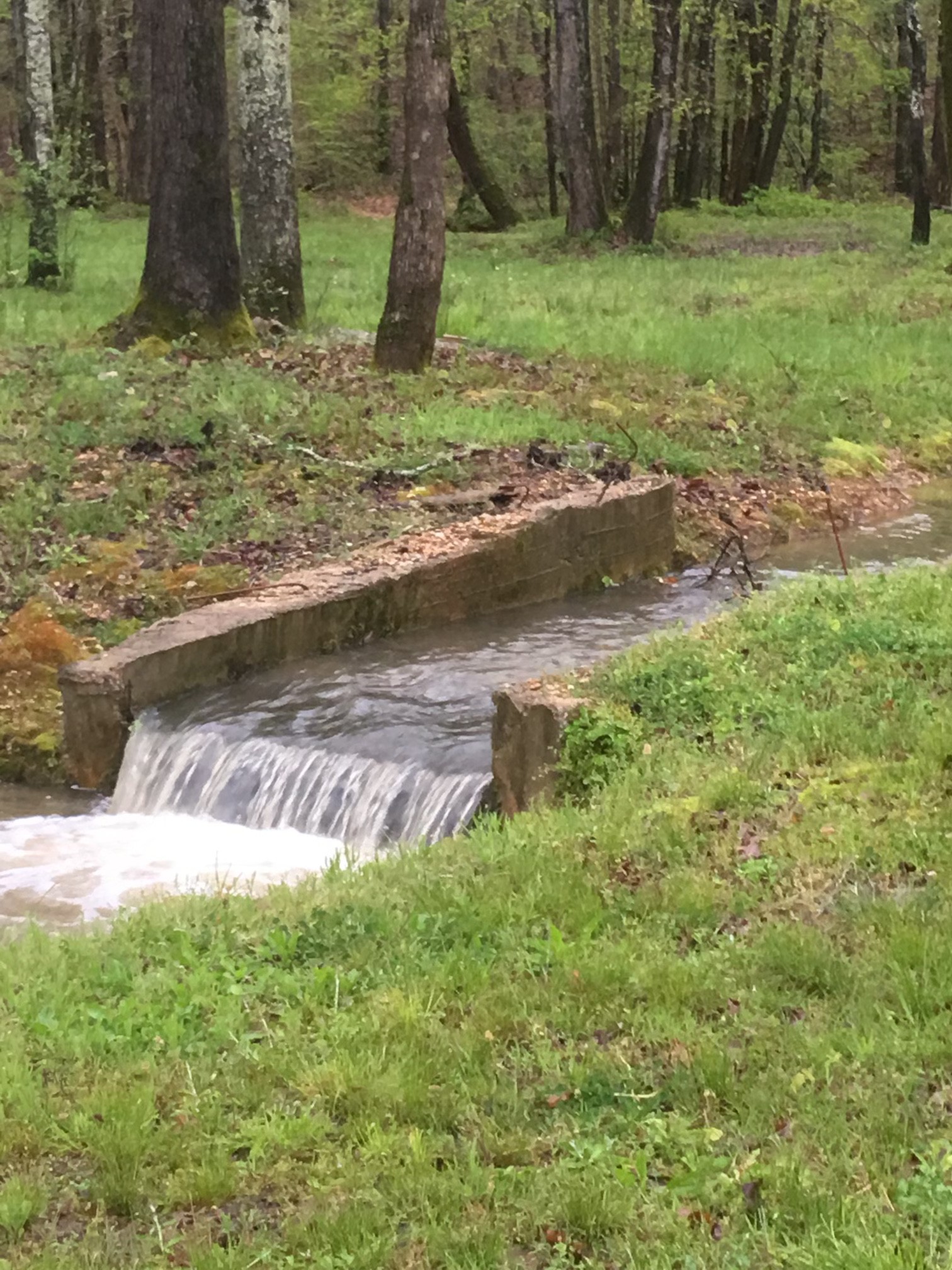 This little waterfall is great to listen to behind the smaller cabin!
Beautiful views, nesting areas for wildlife and great fields!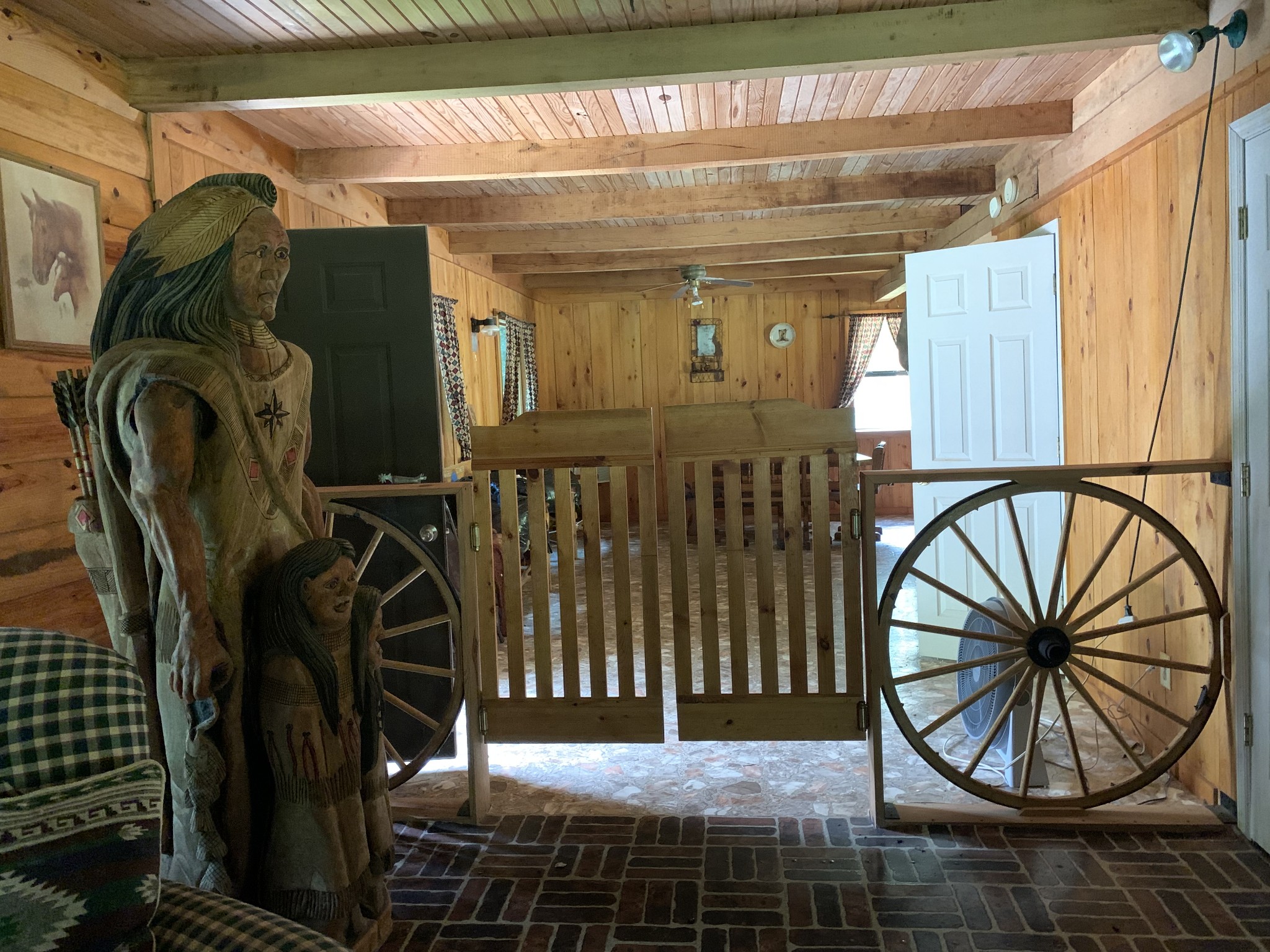 Bottom Level of the large Cabin! Check out the Indian made from a tree from the farm!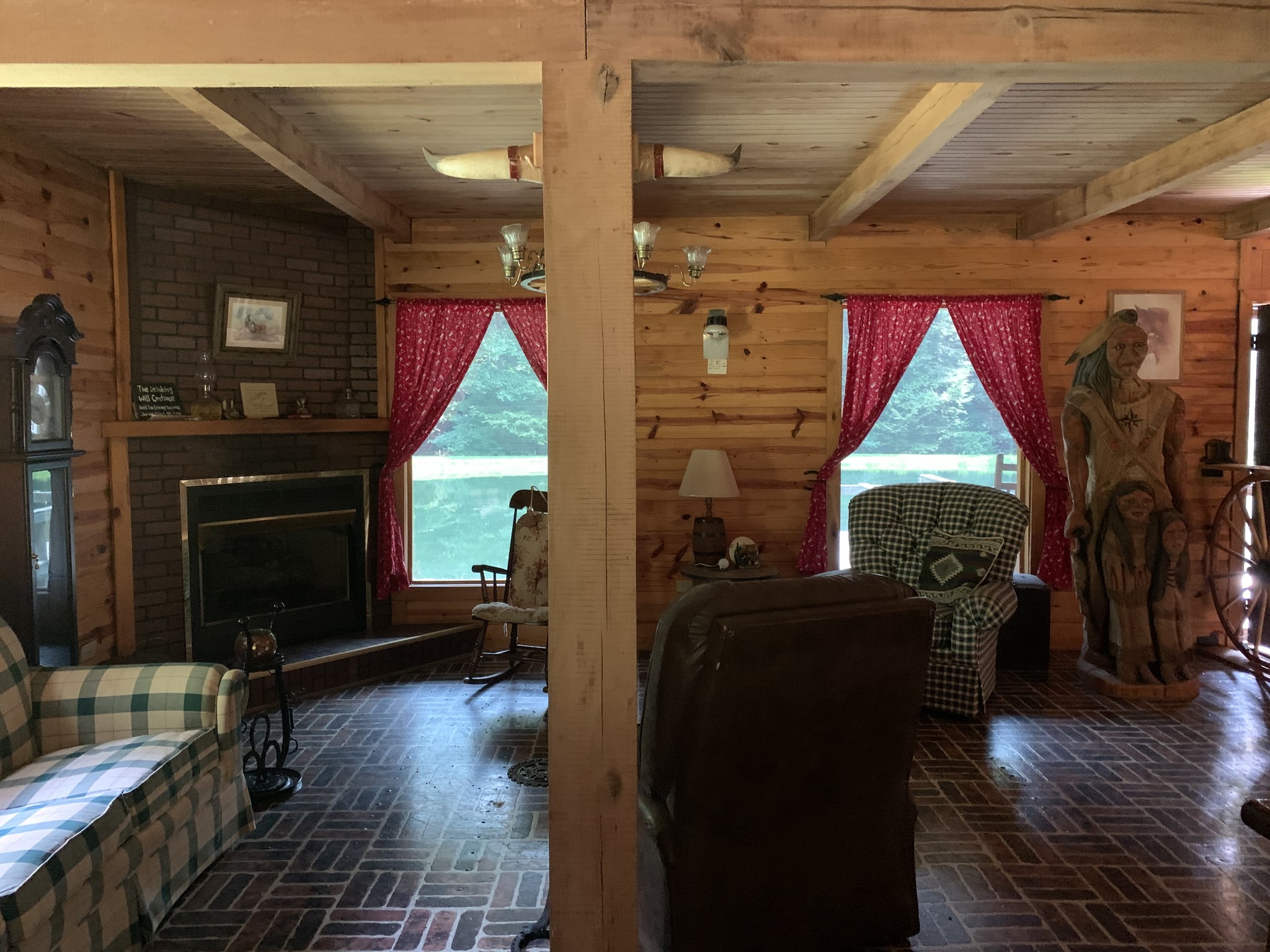 Sit inside and enjoy the view of the large stocked pond!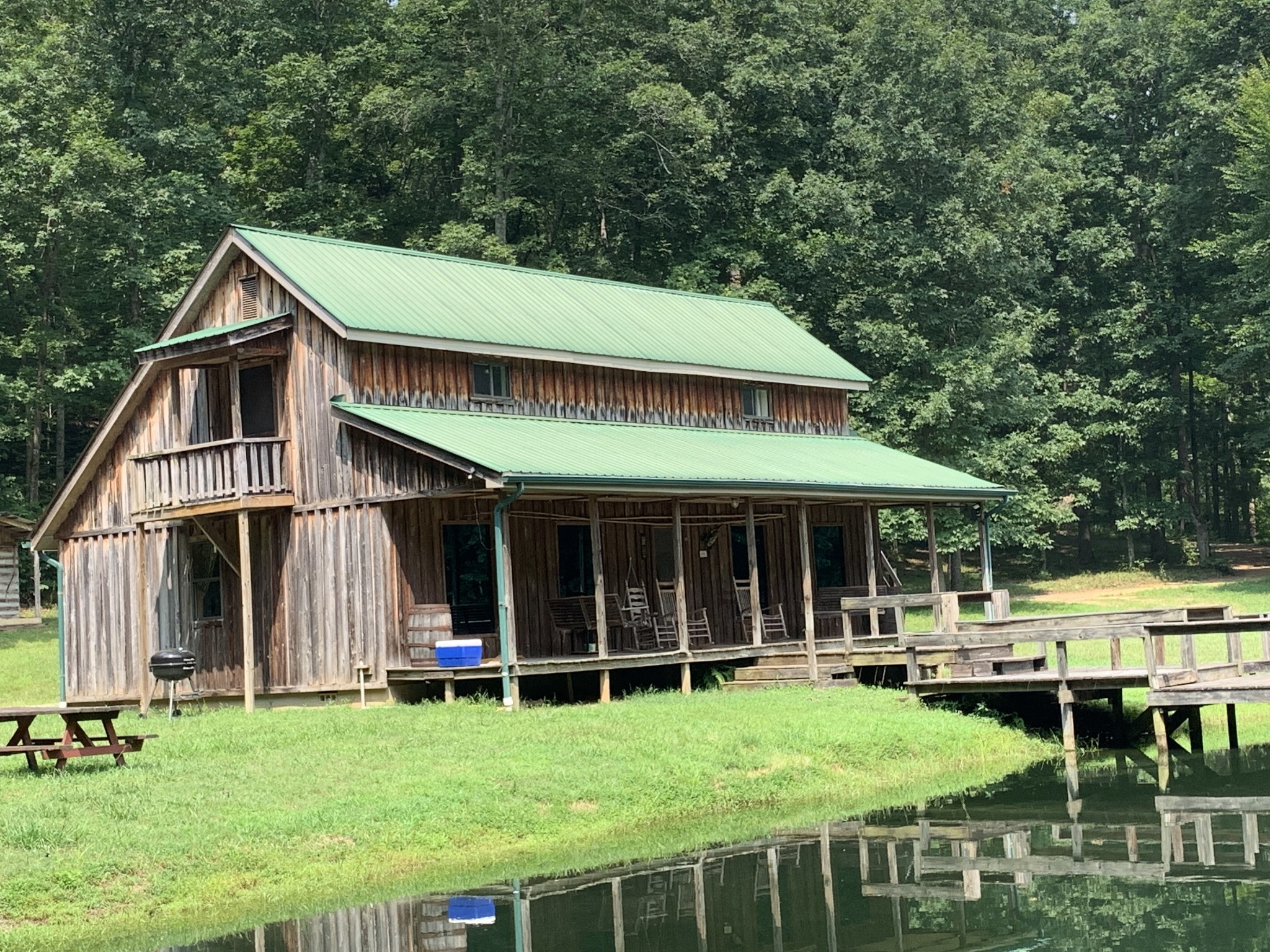 This large cabin with a covered front porch for a swing and rocking chairs has 2 bedrooms/dining/fireplace/kitchen & 2 baths. Powered by propane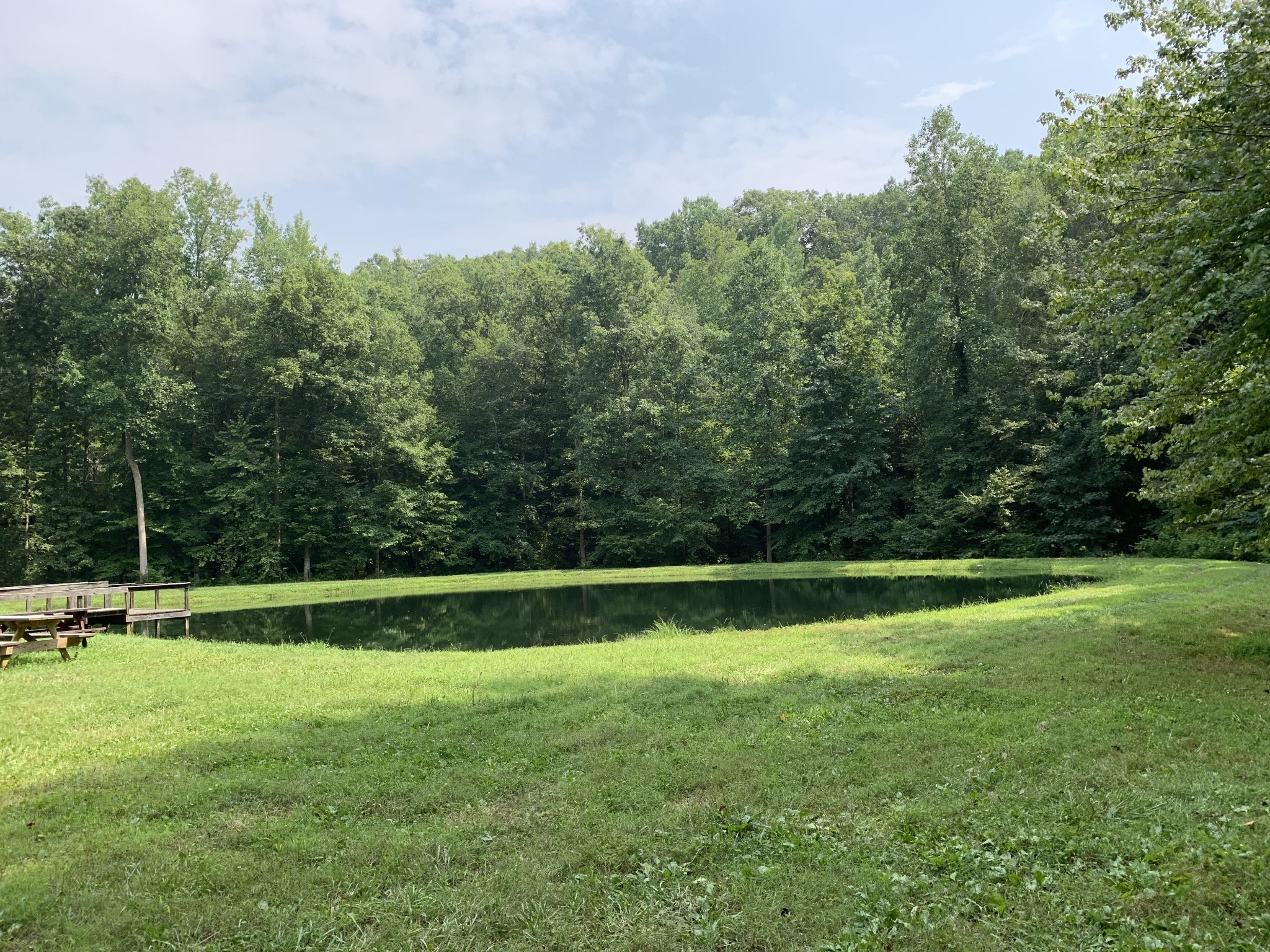 Stocked Pond by the smaller cabin! This setting remind me of Little House on the Prairie! You and everyone who visits the farm will love the setting and antiqueness!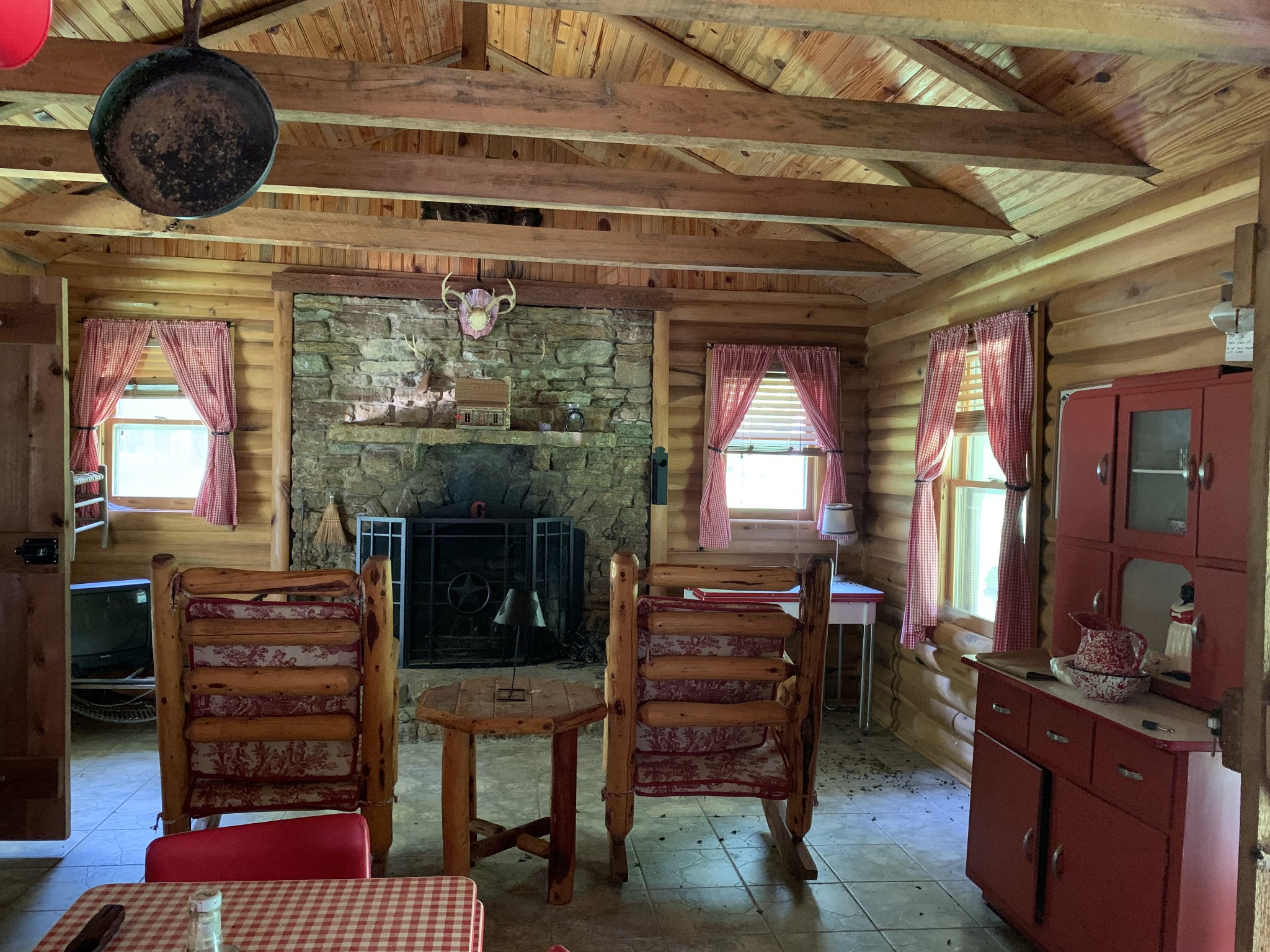 Can you imagine sitting here in front of the fireplace? The refrigerator is even powered by propane.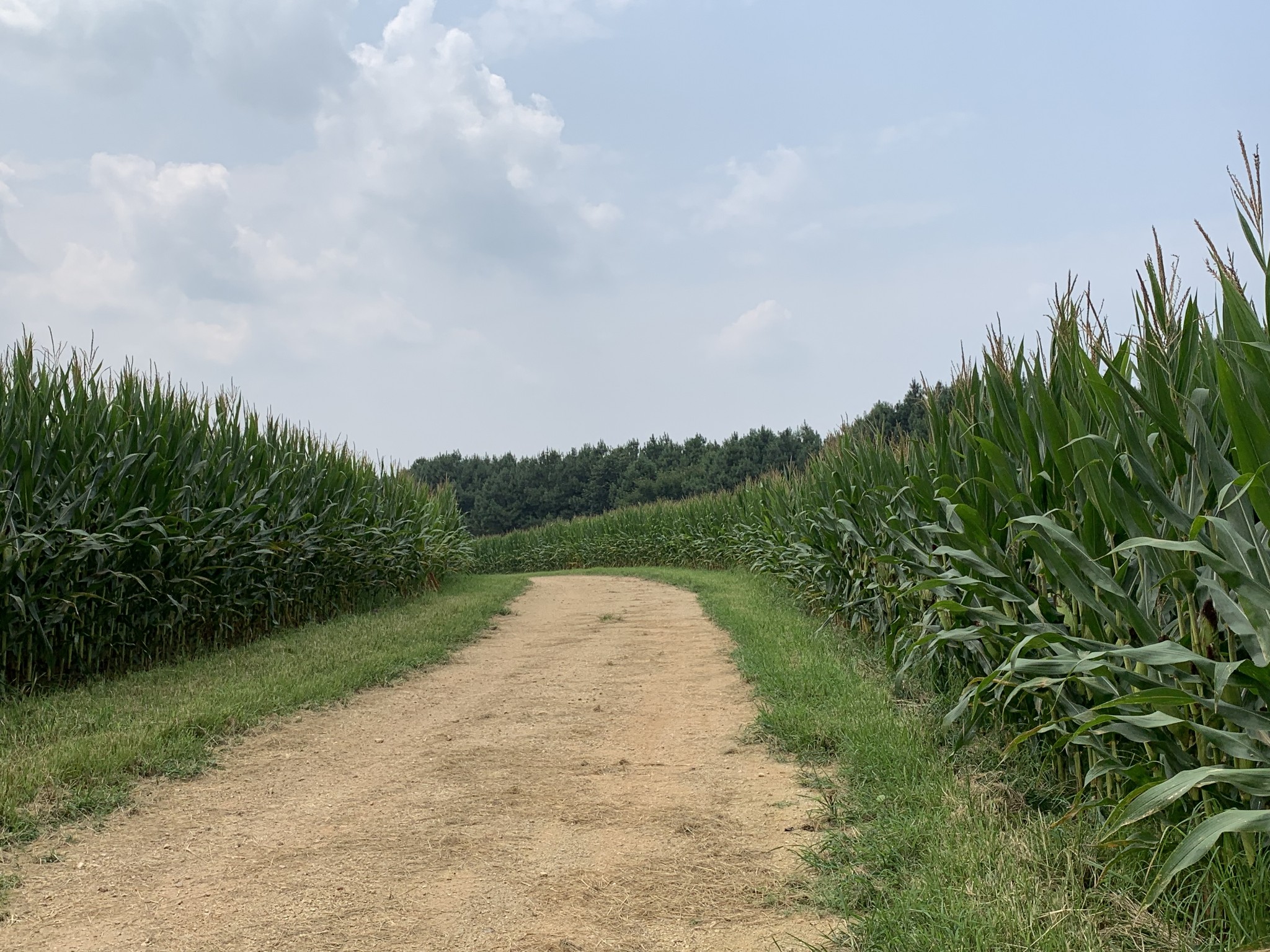 1200' 1" water line (well on the property). 40 lbs of pressure at both cabins.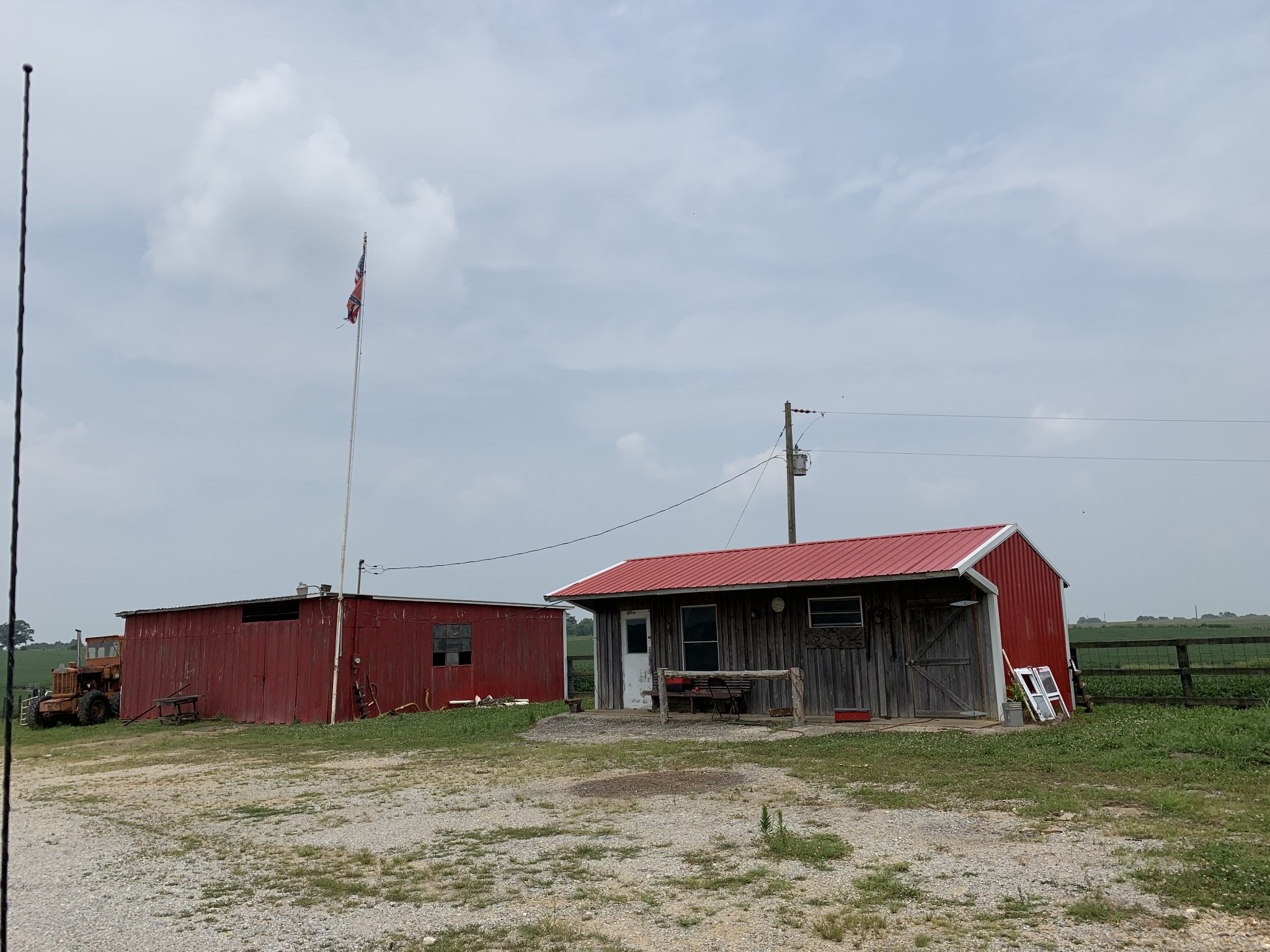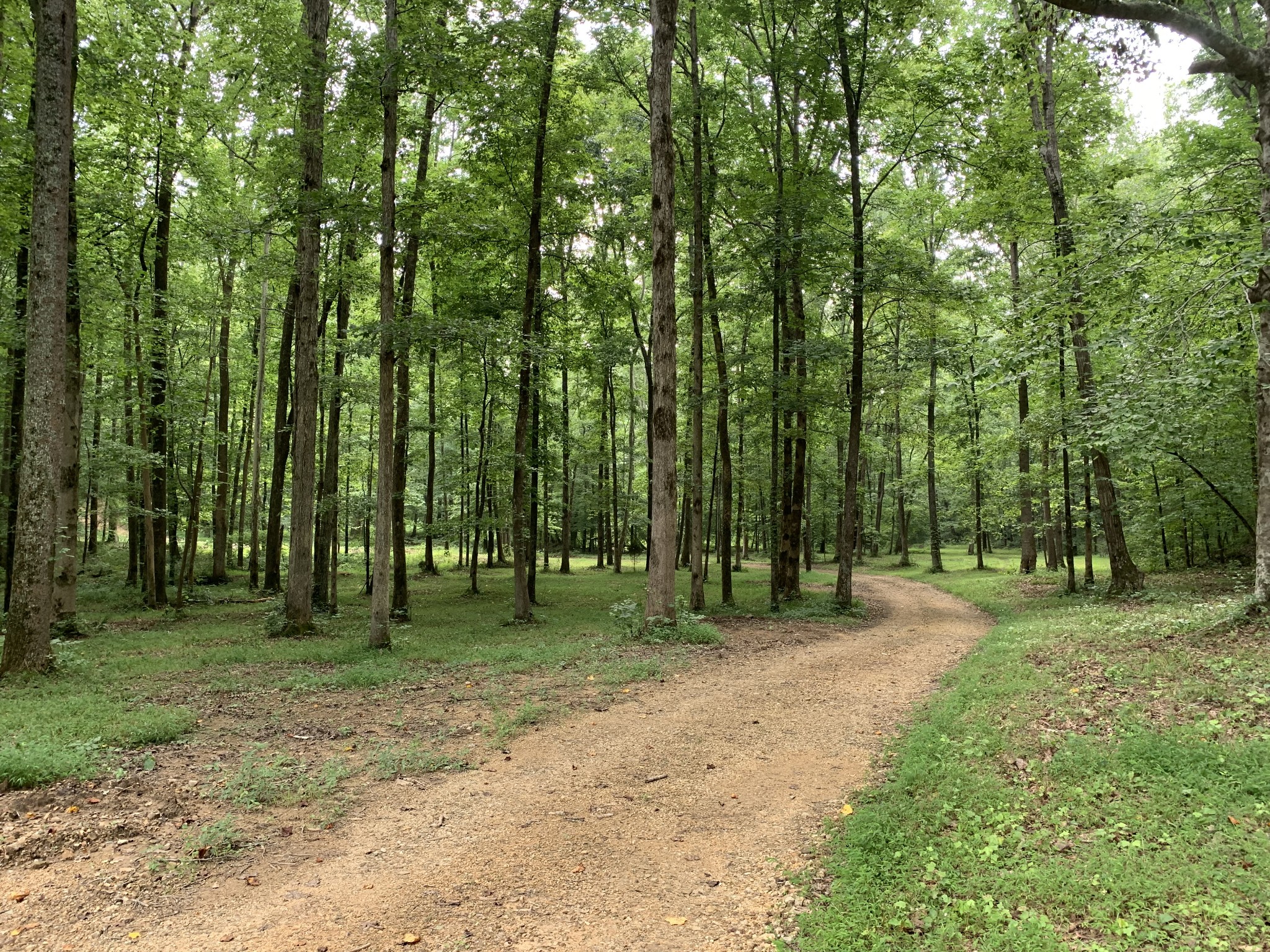 This is just after crossing one of the creeks and entering the larger cabin entrance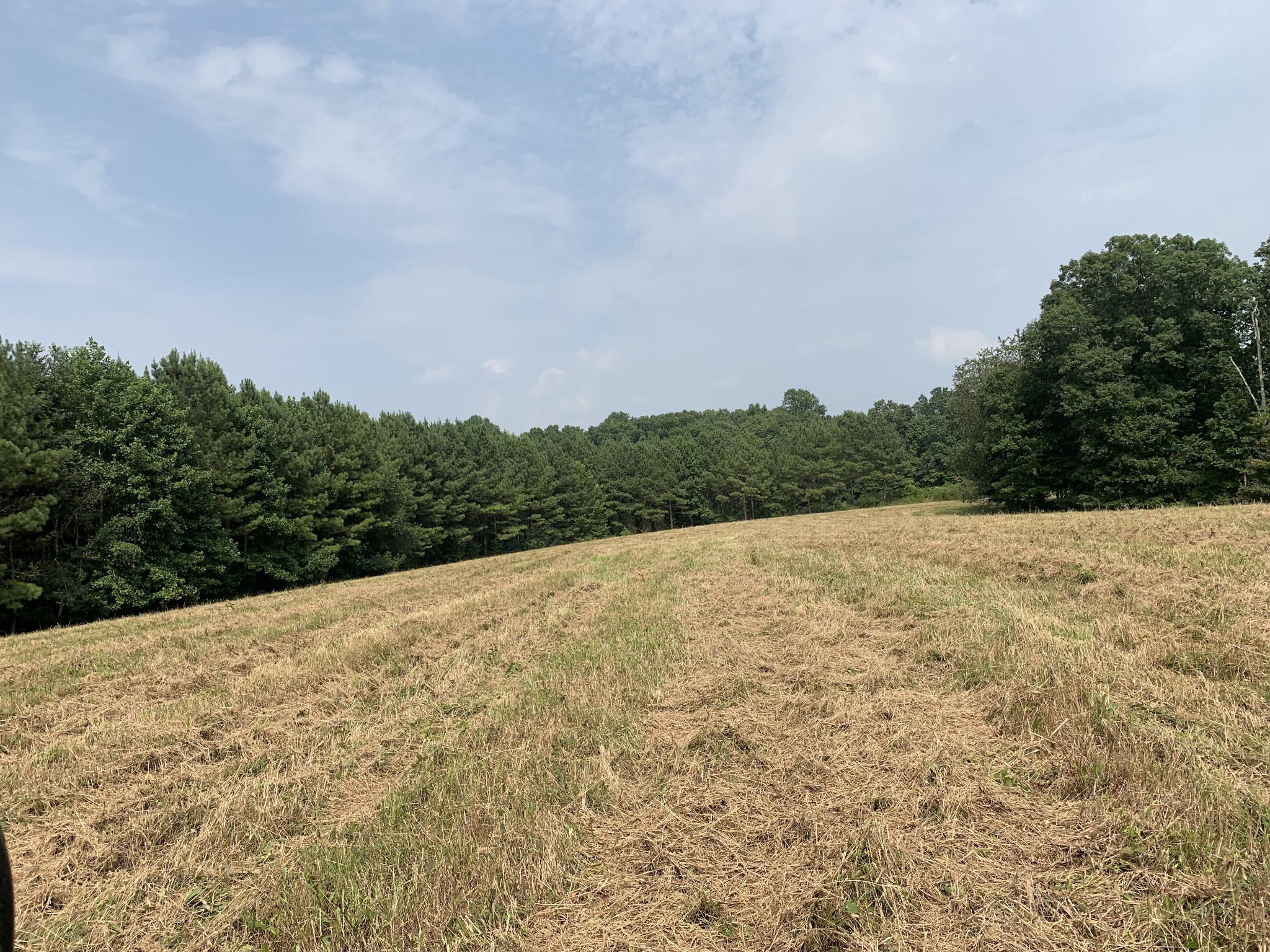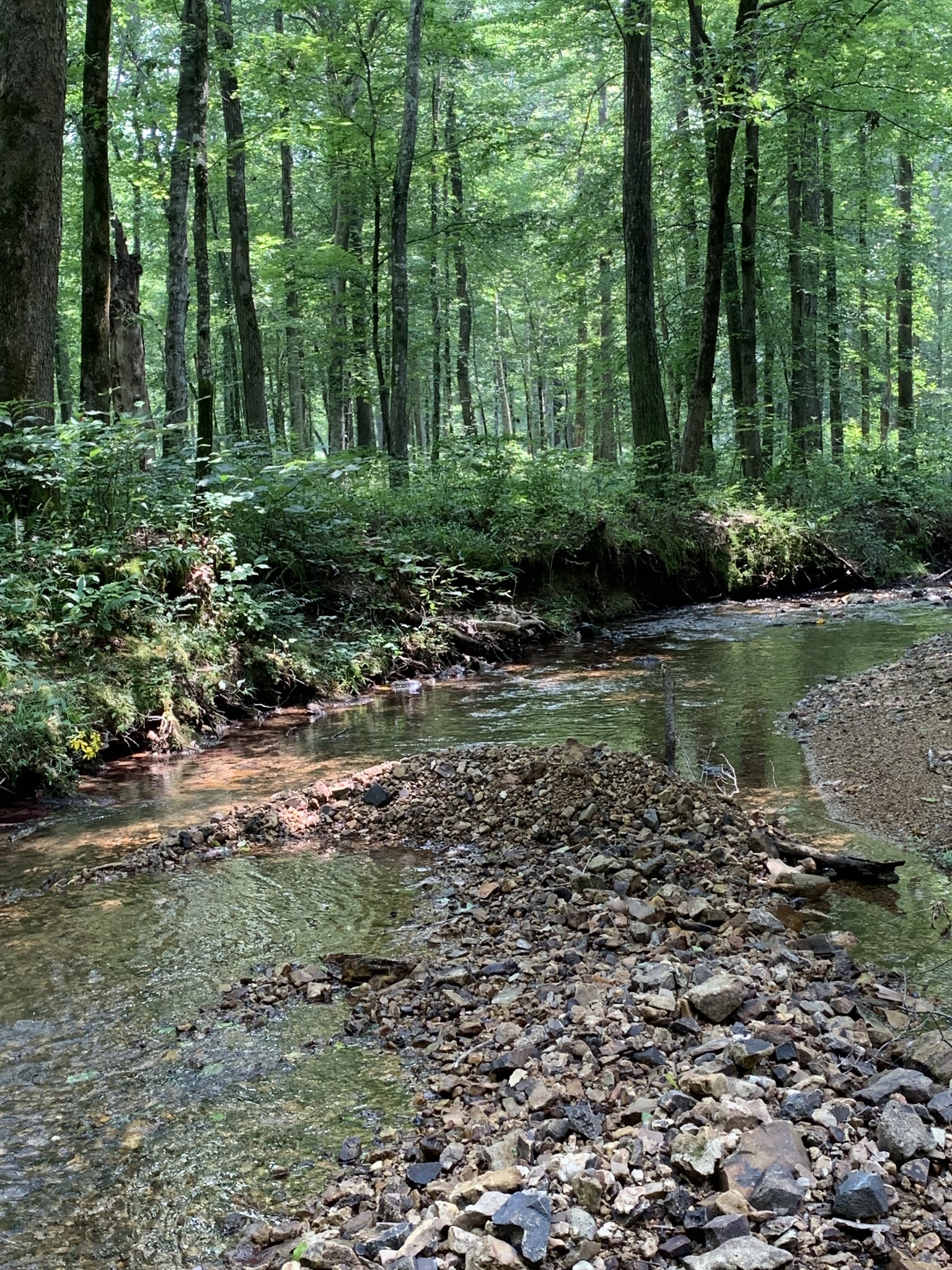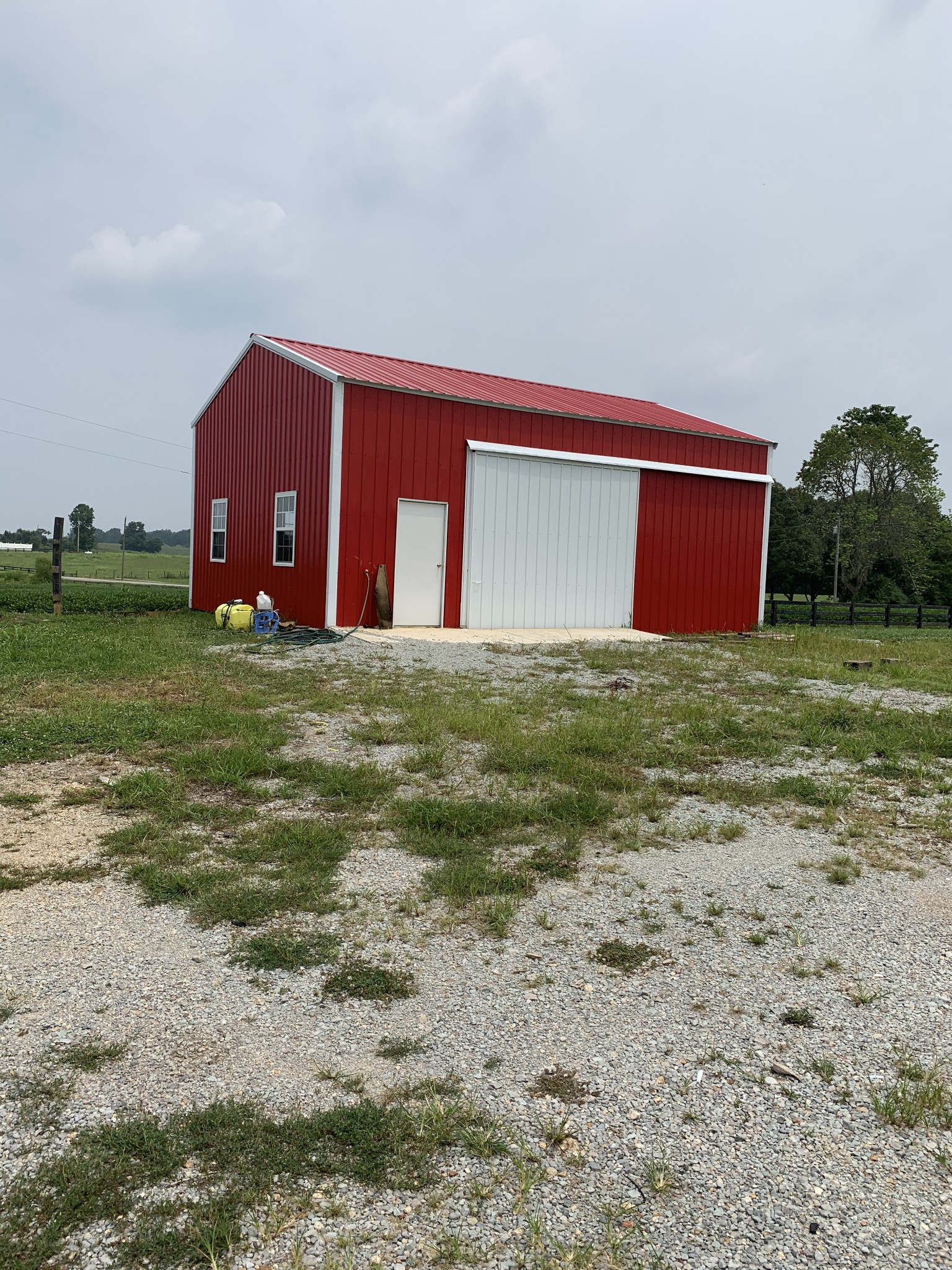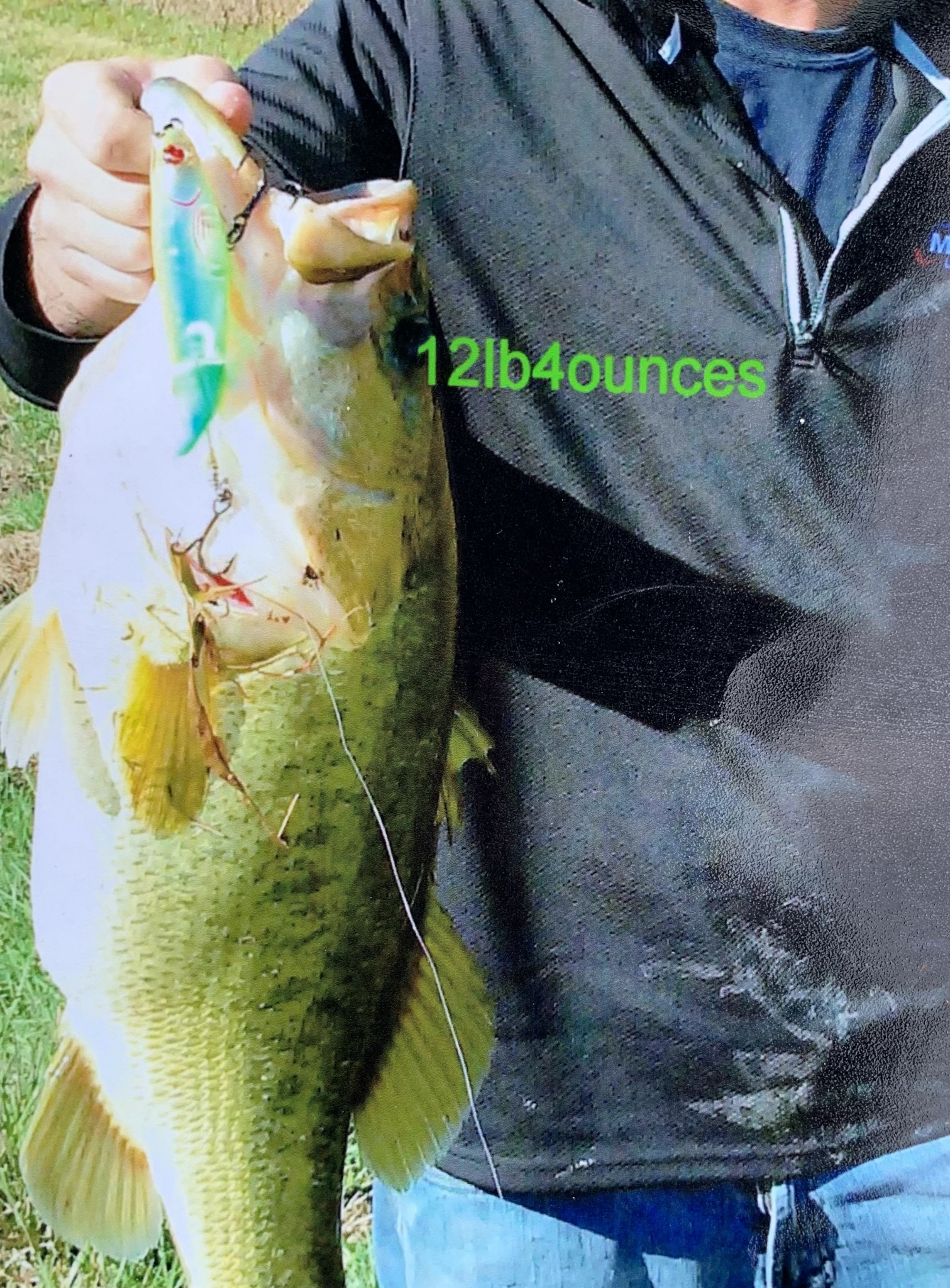 Let's go Fishing on the property!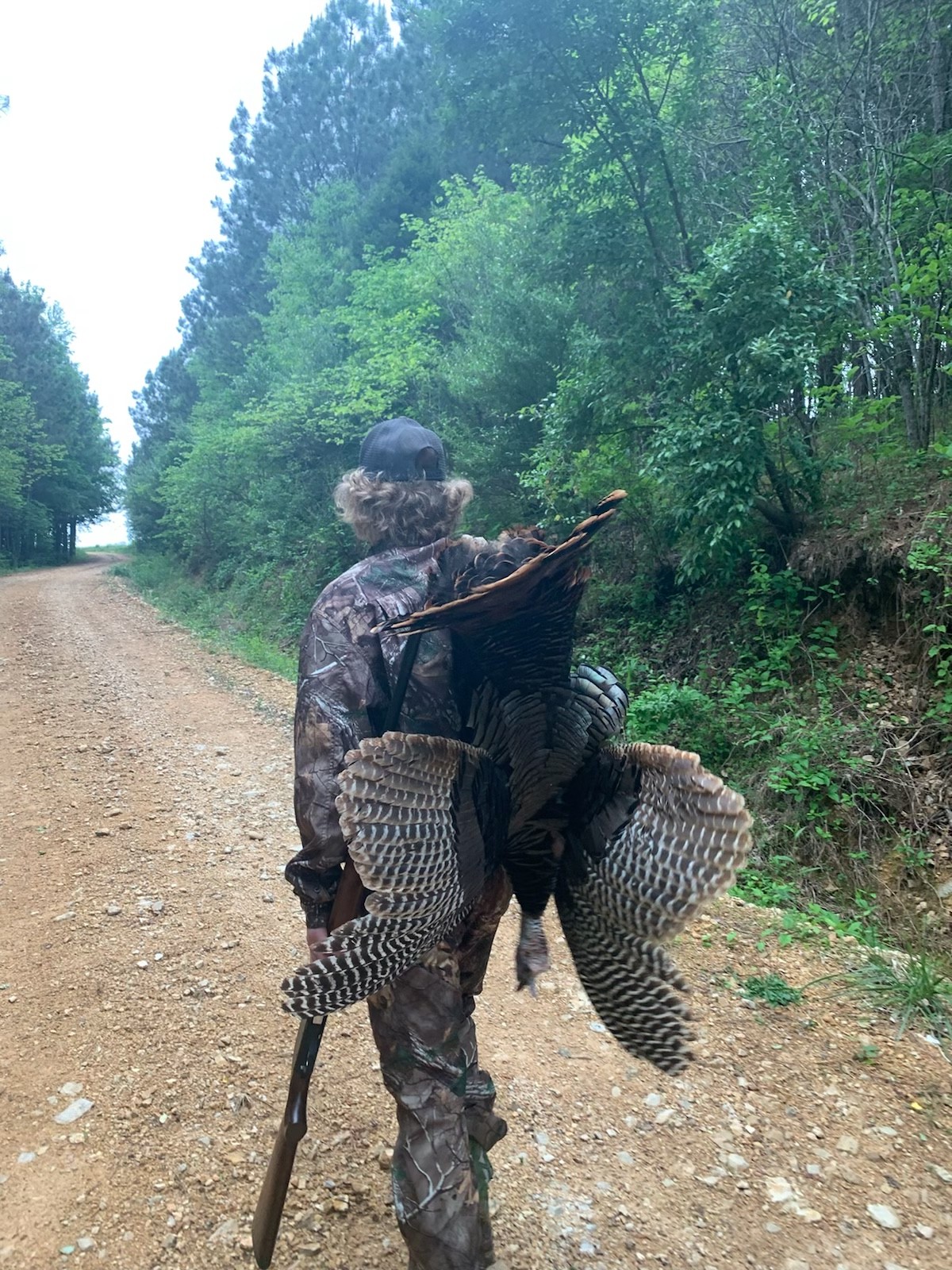 Turkeys all over!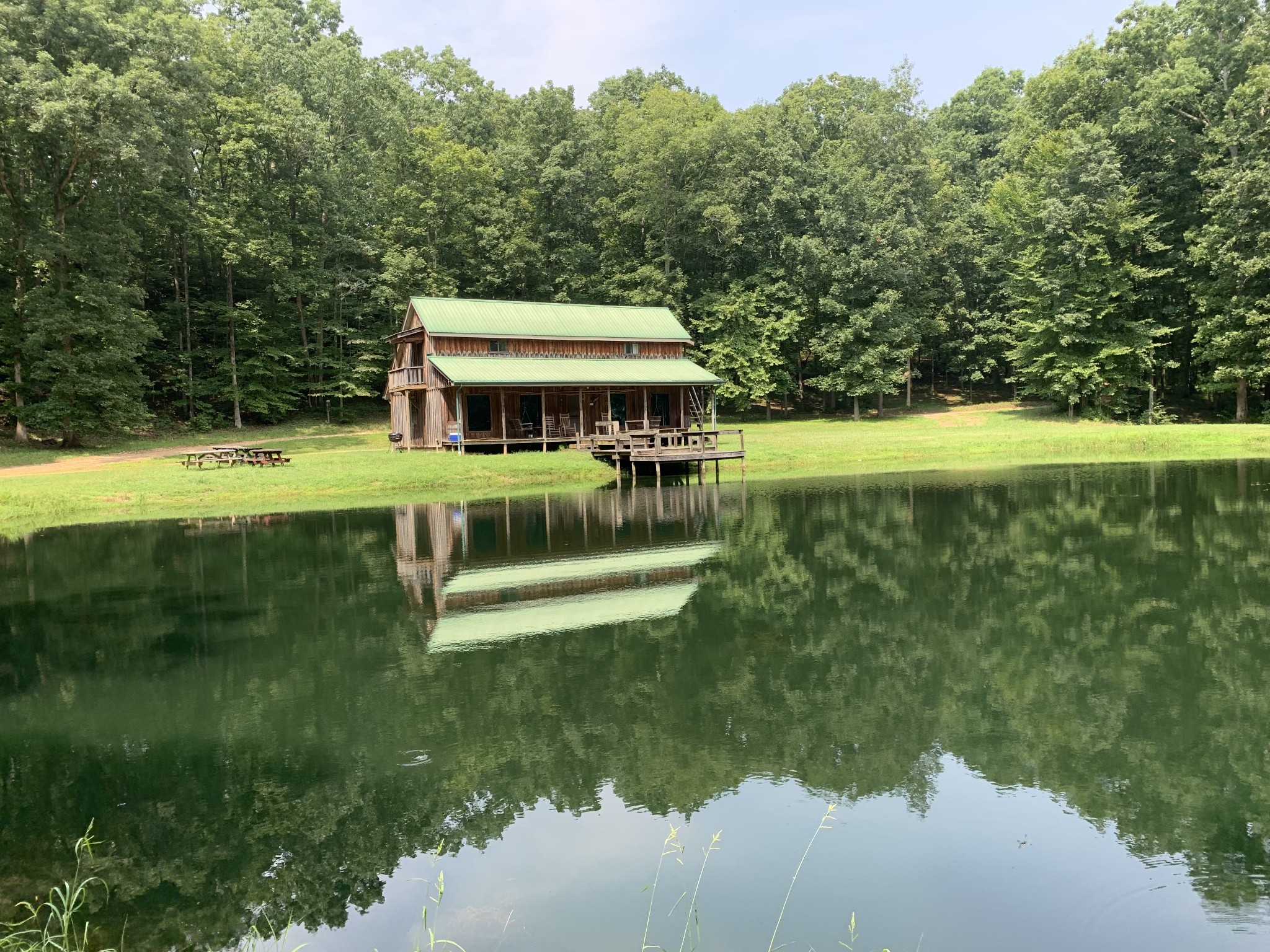 Look at this large stocked pond!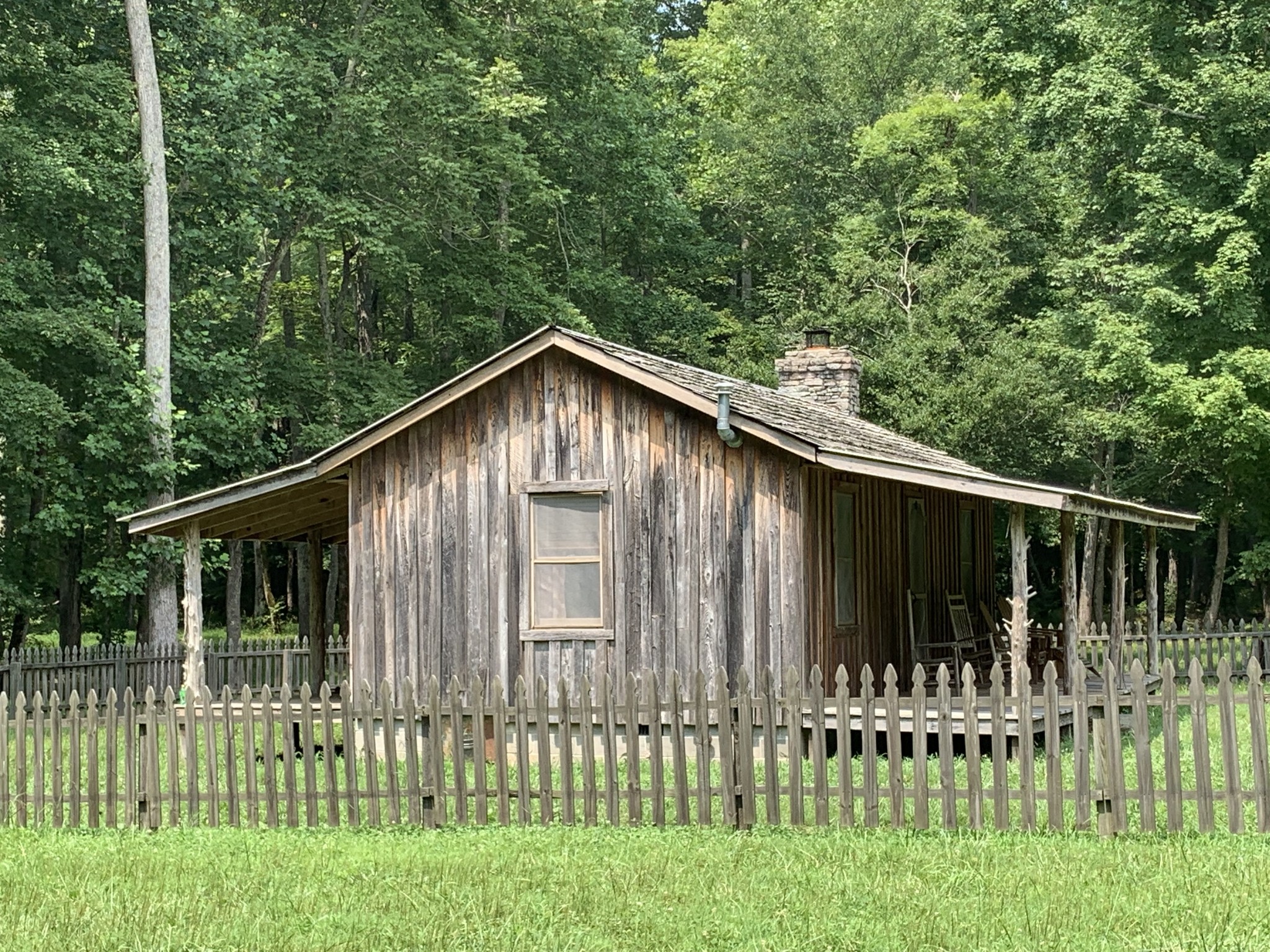 LOVE this setting! A nice size pond is out in front in the field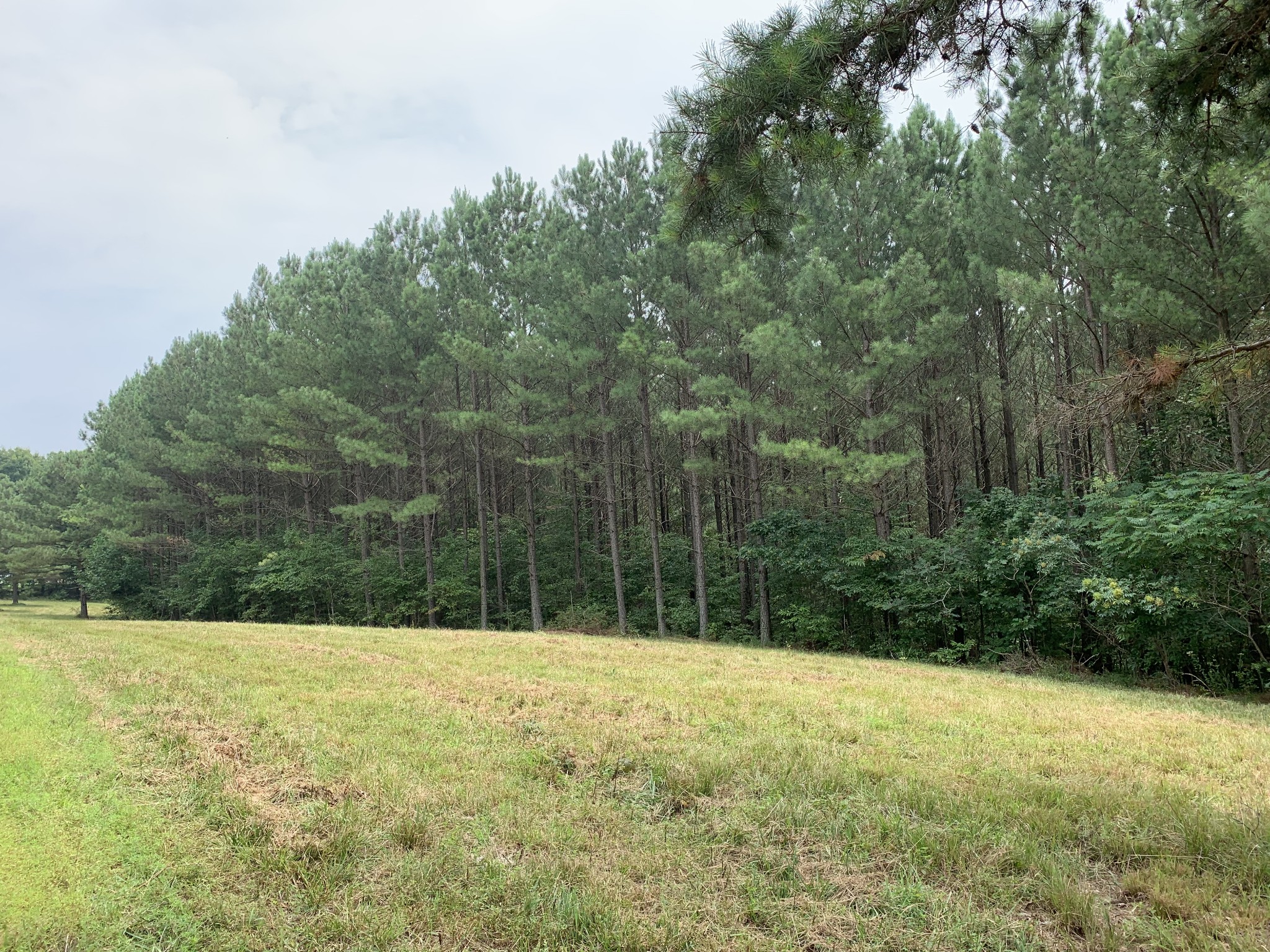 350+/- acres of 20 year old pines!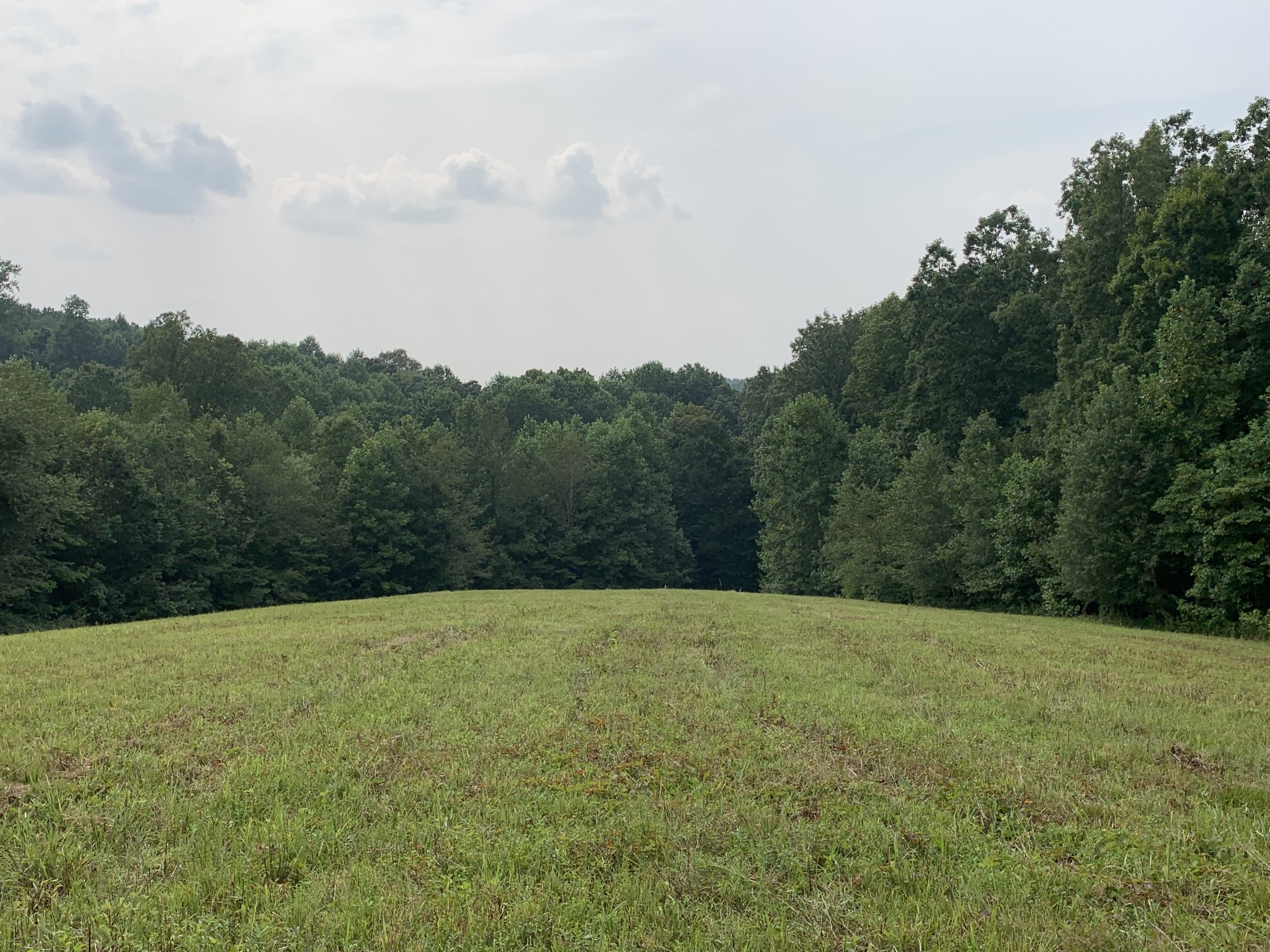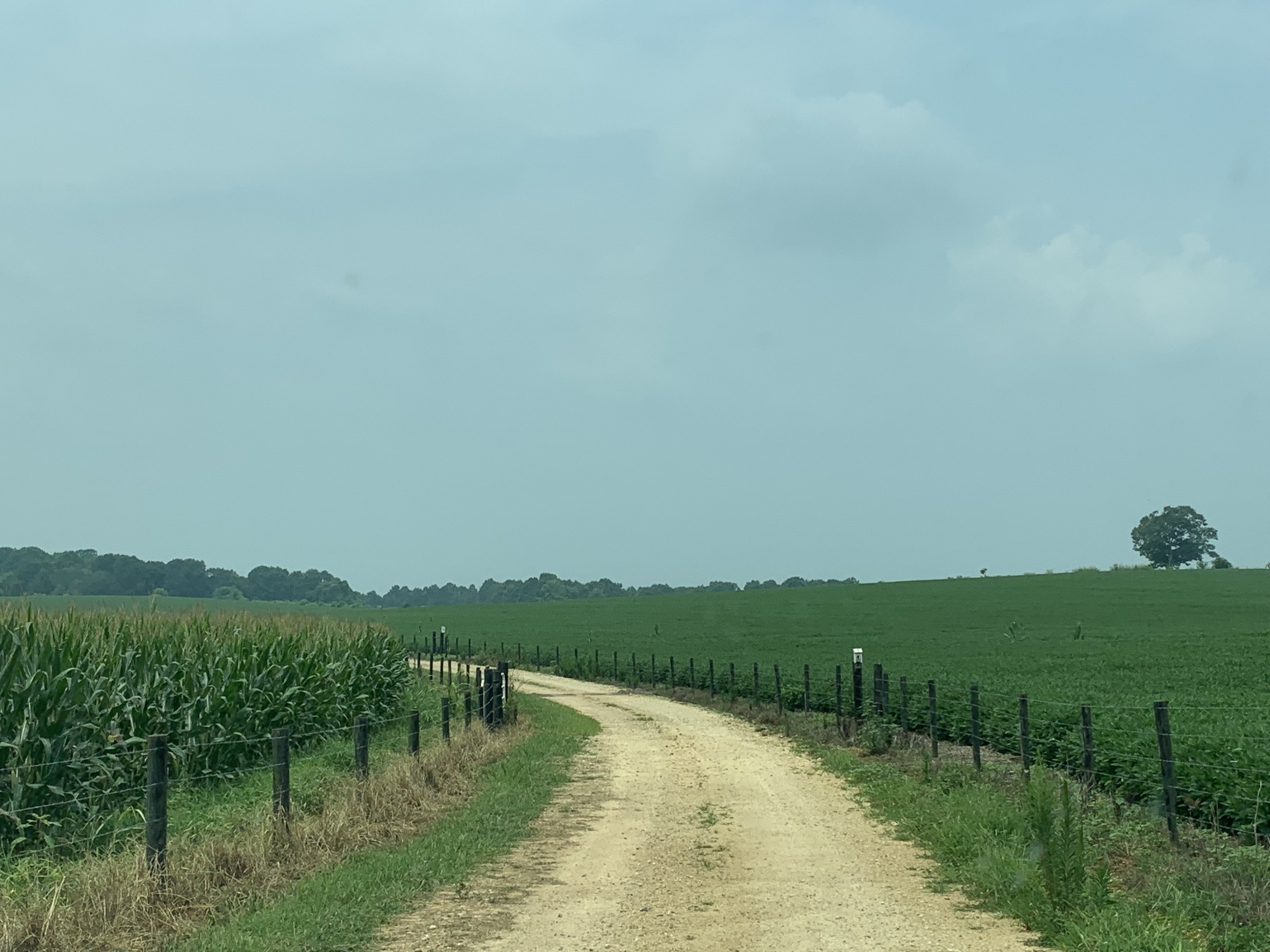 5 Strand fencing on this farm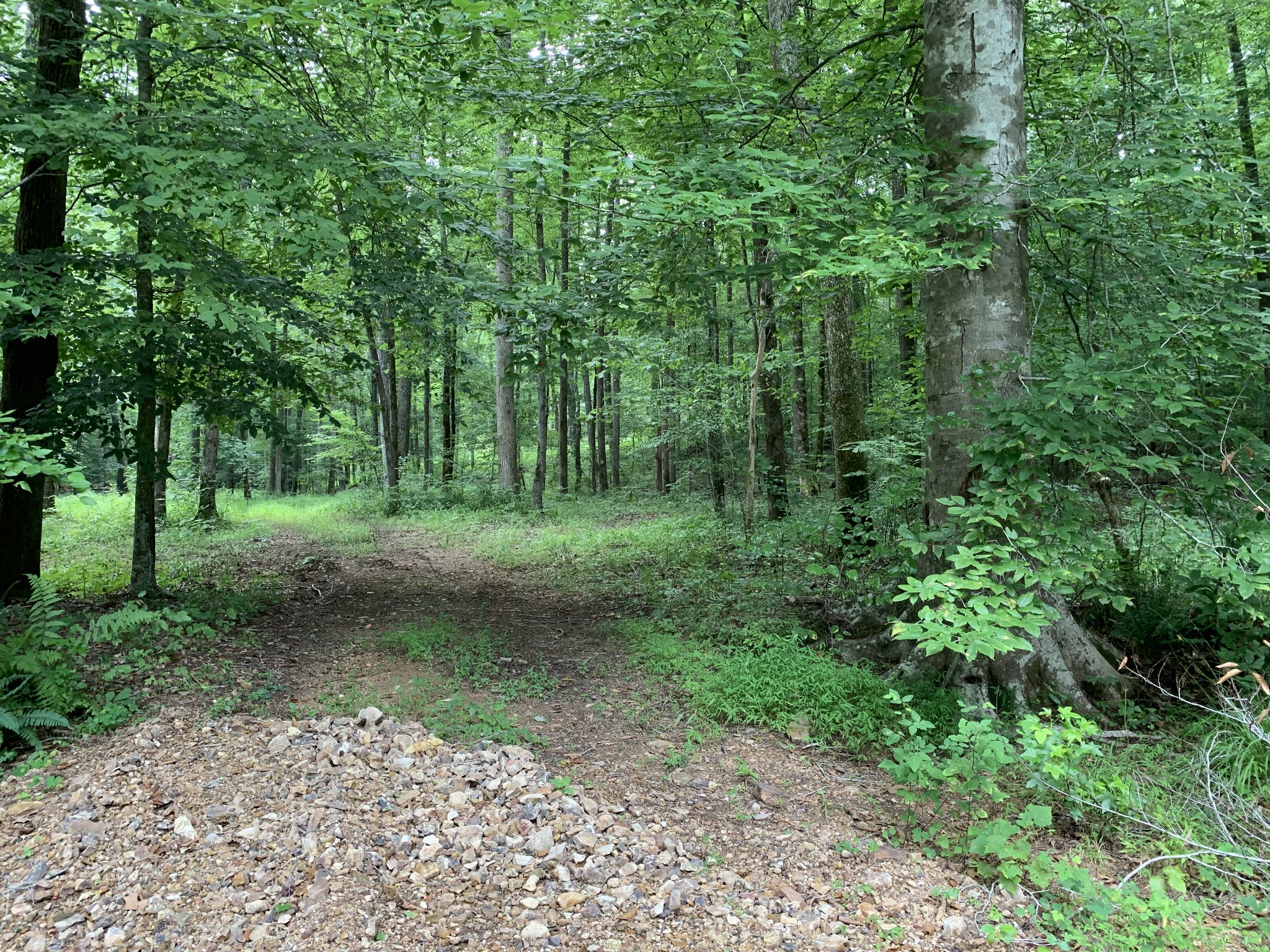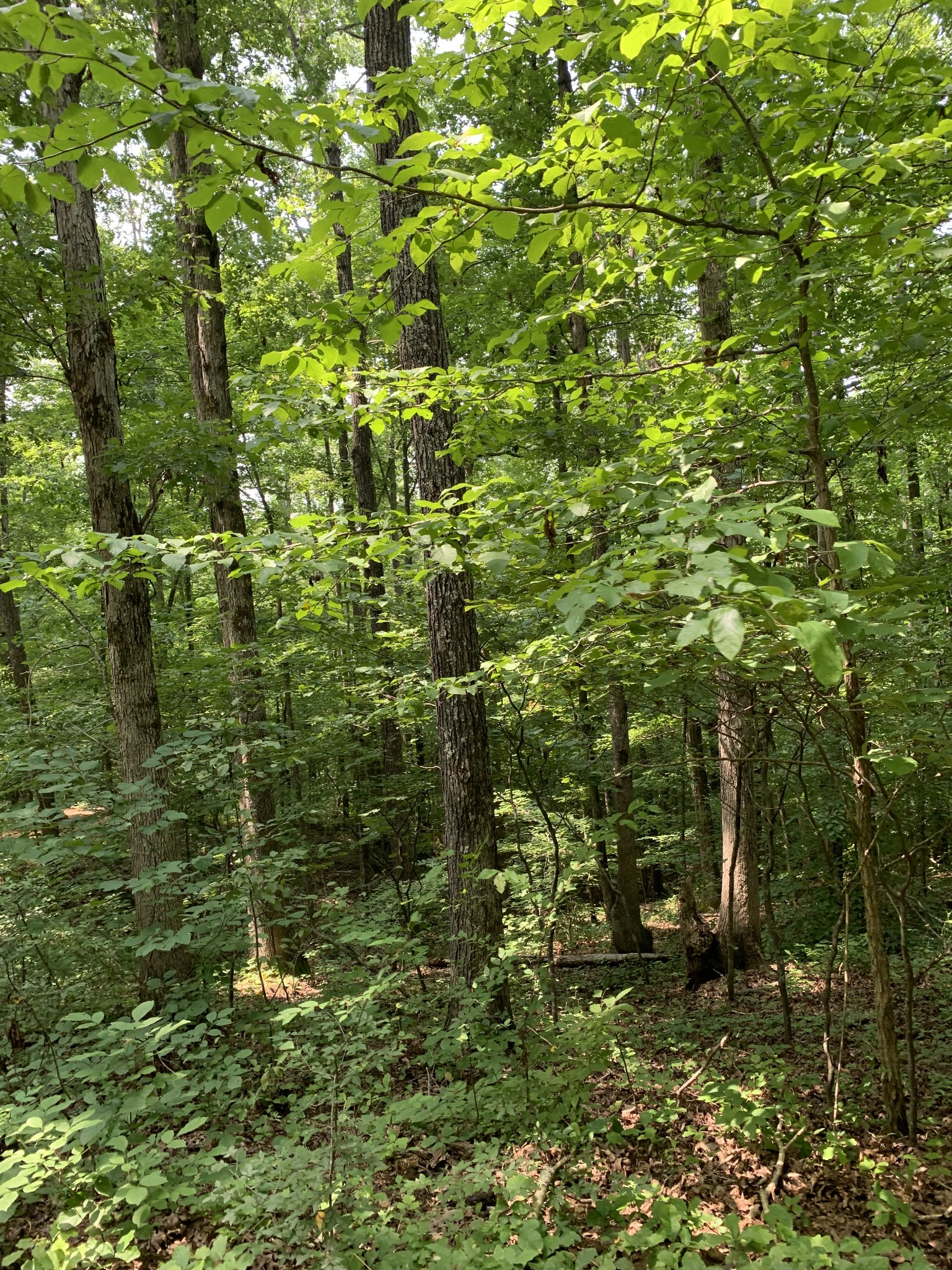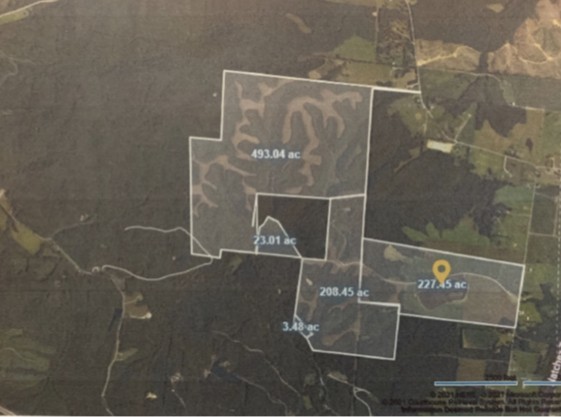 Map of the land. The yellow marker shows the front of the property. The property in the middle is owned by the adjoining land owner who has an easement to cross to the land.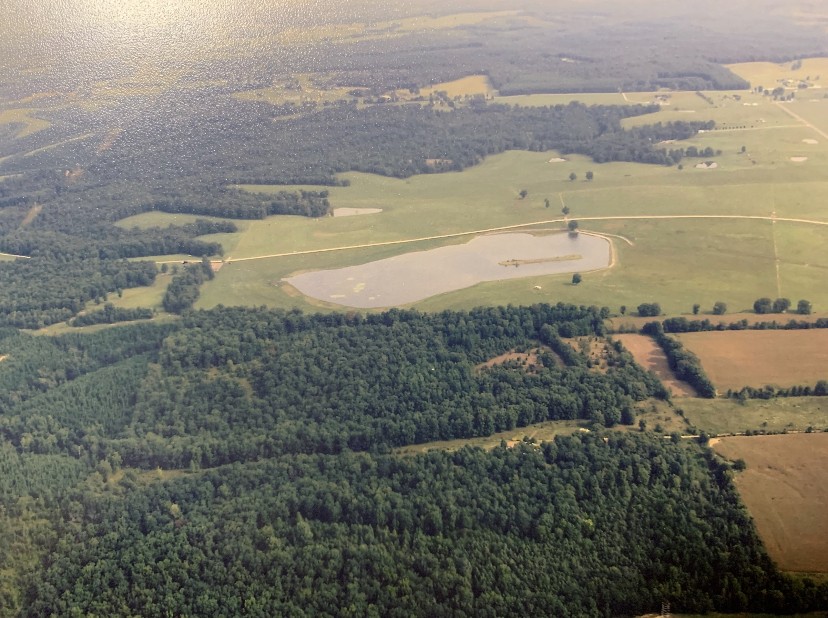 The aireal photos are before the crops and fencing, to show what the land looks like in pasture & a feel of the property.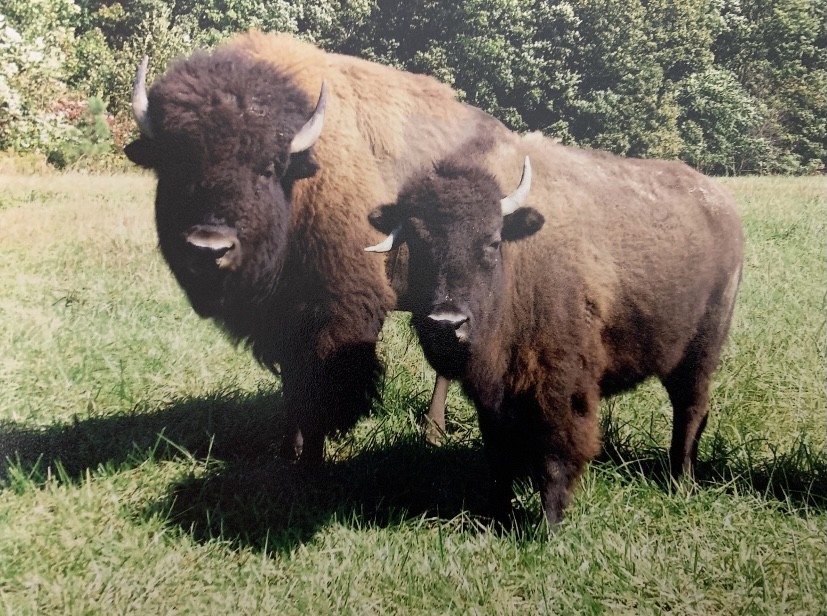 The Buffalo are no longer on the farm. Great potential for many different ideas!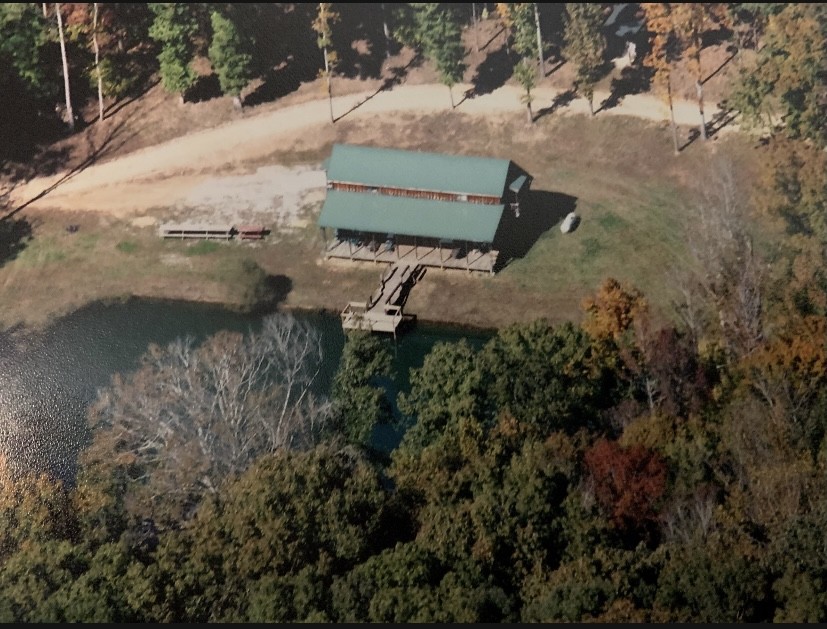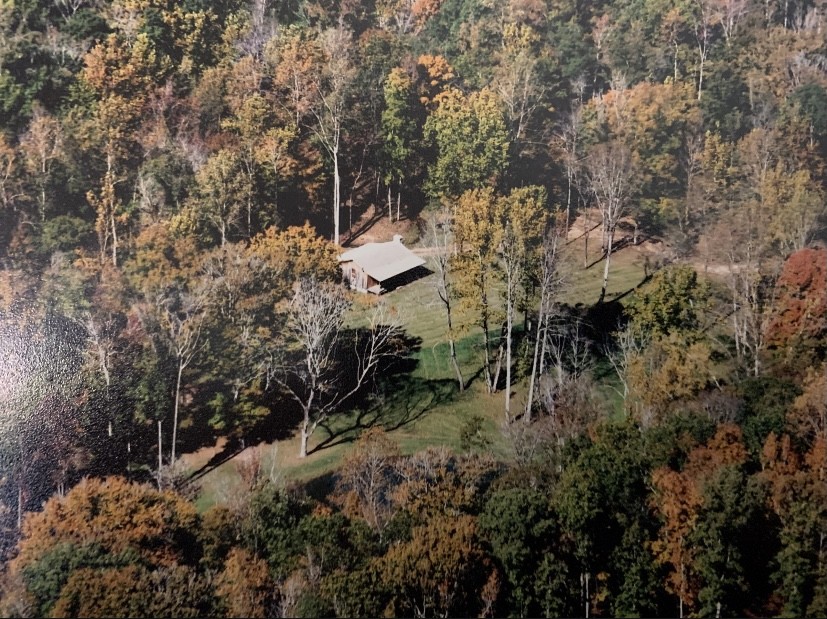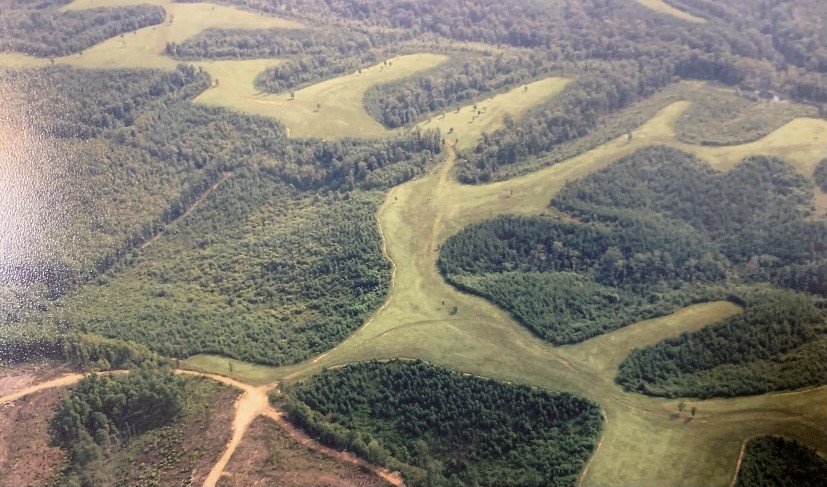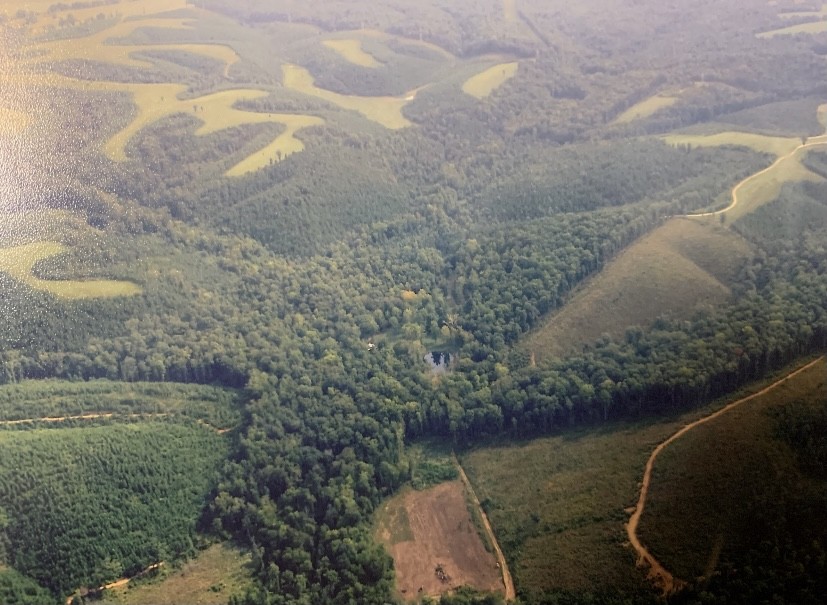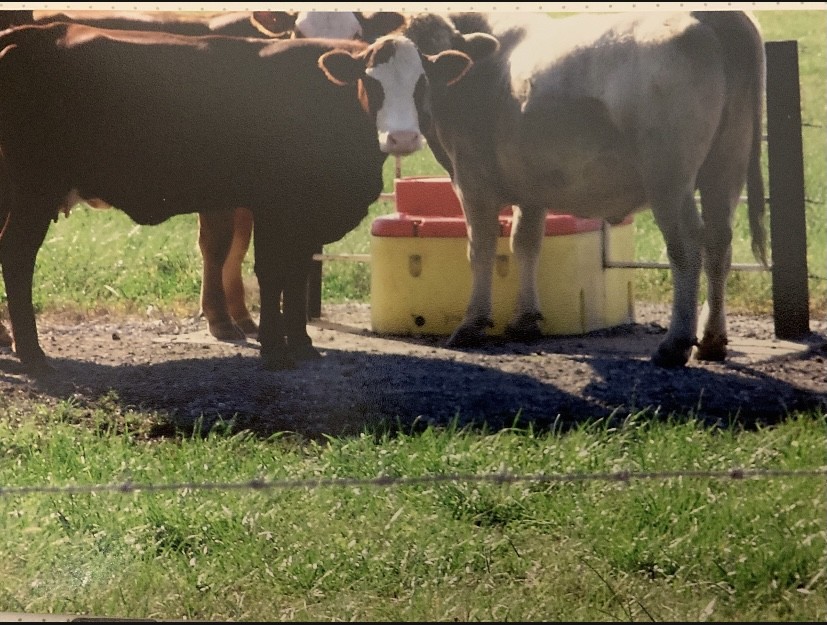 Former Cattle Operation with 150 mama cows!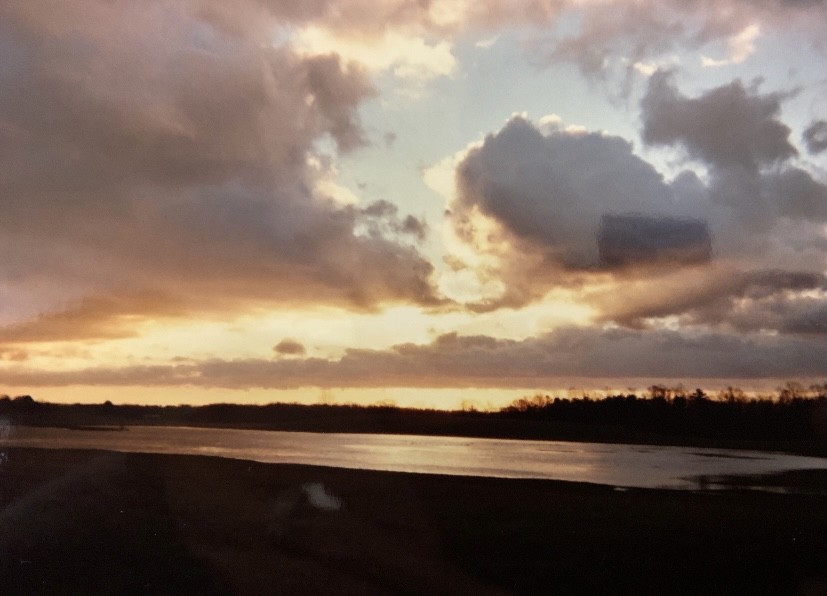 Check out the Sunset!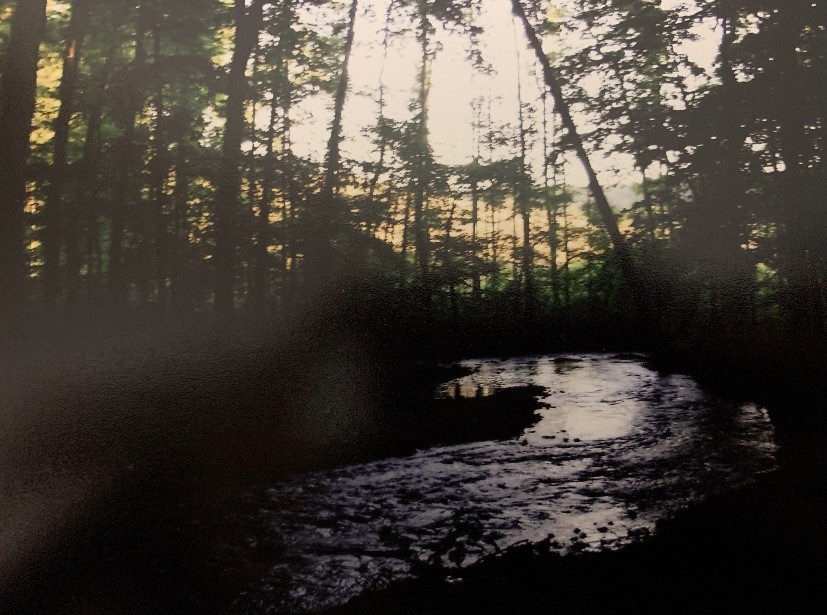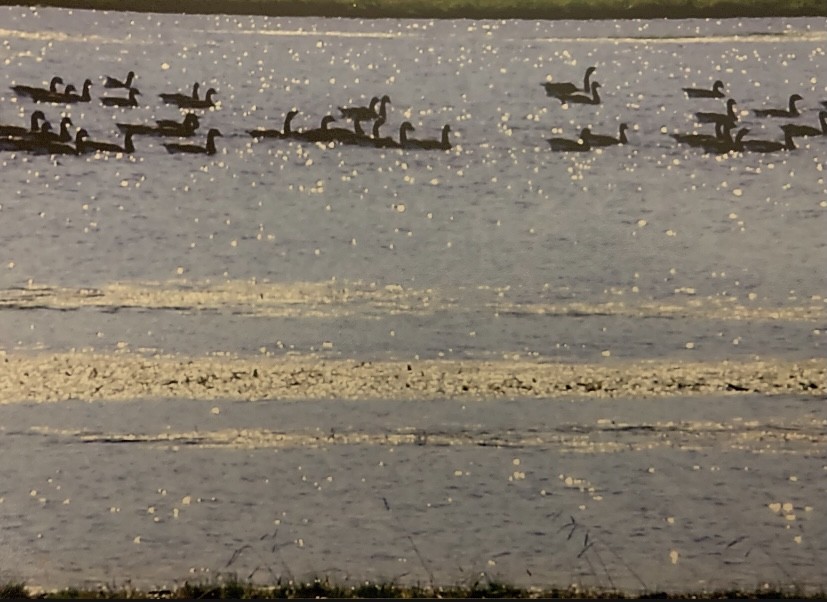 Beautiful Geese on the lake!